Leather Shelly Pouch
Regular price
Sale price
$35.00 USD
Unit price
per
Sale
Sold out
Introducing the Leather Shelly Pouch, the epitome of timeless elegance and practicality. This classic small zipper pouch is meticulously crafted from premium leather, ensuring both durability and a touch of sophistication.
Designed with utmost attention to detail, the Leather Shelly Pouch features soft subtle leather that feels exquisite to the touch. Its smooth and supple texture enhances the overall aesthetic, making it a must-have accessory for any discerning individual.
But it's not just about the exterior; the interior of the Leather Shelly Pouch is lined with 100% cotton in fun coordinating prints. This playful touch adds a delightful twist to the overall design, infusing a sense of personality and individuality into your everyday essentials.
The compact size of the pouch makes it perfect for organizing and carrying your most cherished items. Whether you need a secure place for your coins, keys, or small trinkets, the Leather Shelly Pouch ensures they are kept safe and easily accessible whenever you need them.
This versatile pouch is sleek and minimalist in design and is a perfect marriage of style, functionality, and craftsmanship. Elevate your everyday routine with this essential accessory that is sure to become a cherished addition to your wardrobe for years to come.
Care for your Leather product can be found in the Product Care & FAQ page. 
Pouch Measurements:    
Small: 7" wide at the top and tapers to 7.5" at the bottom, 5" tall and 1.25" deep
Pouch Features:

Premium Leather exterior
Full pouch design with boxed corners for extra room

100% cotton interior

Playful interior designs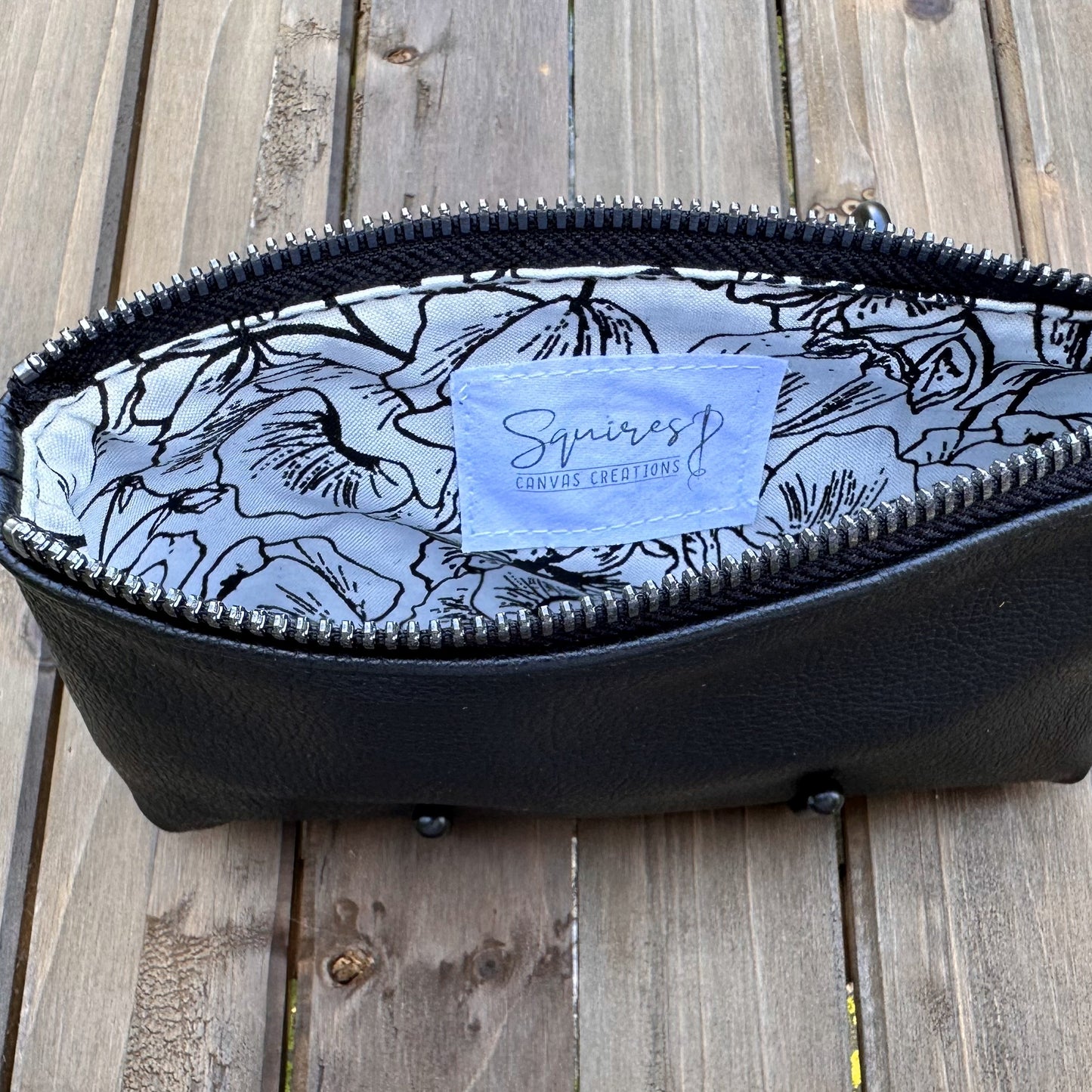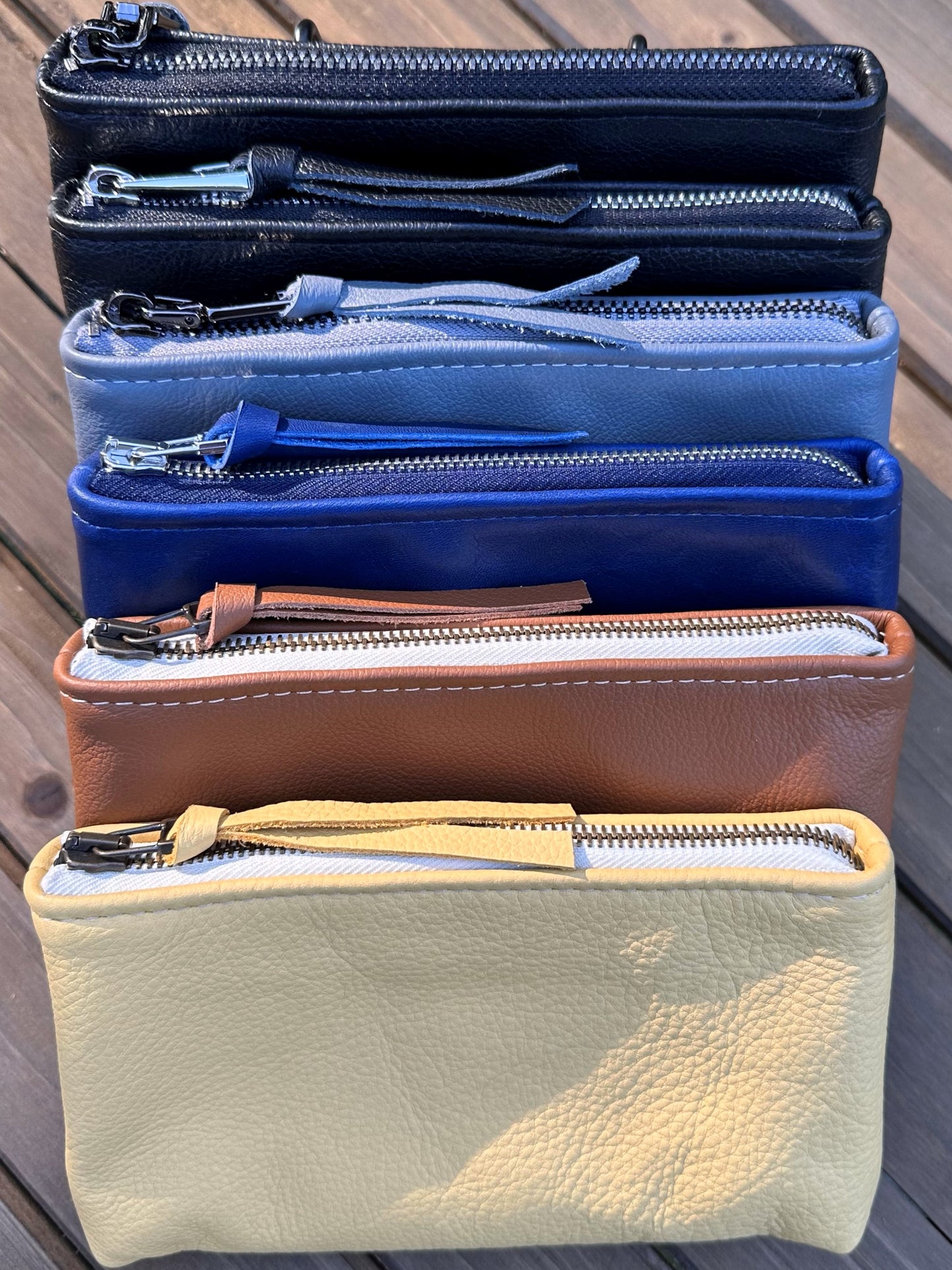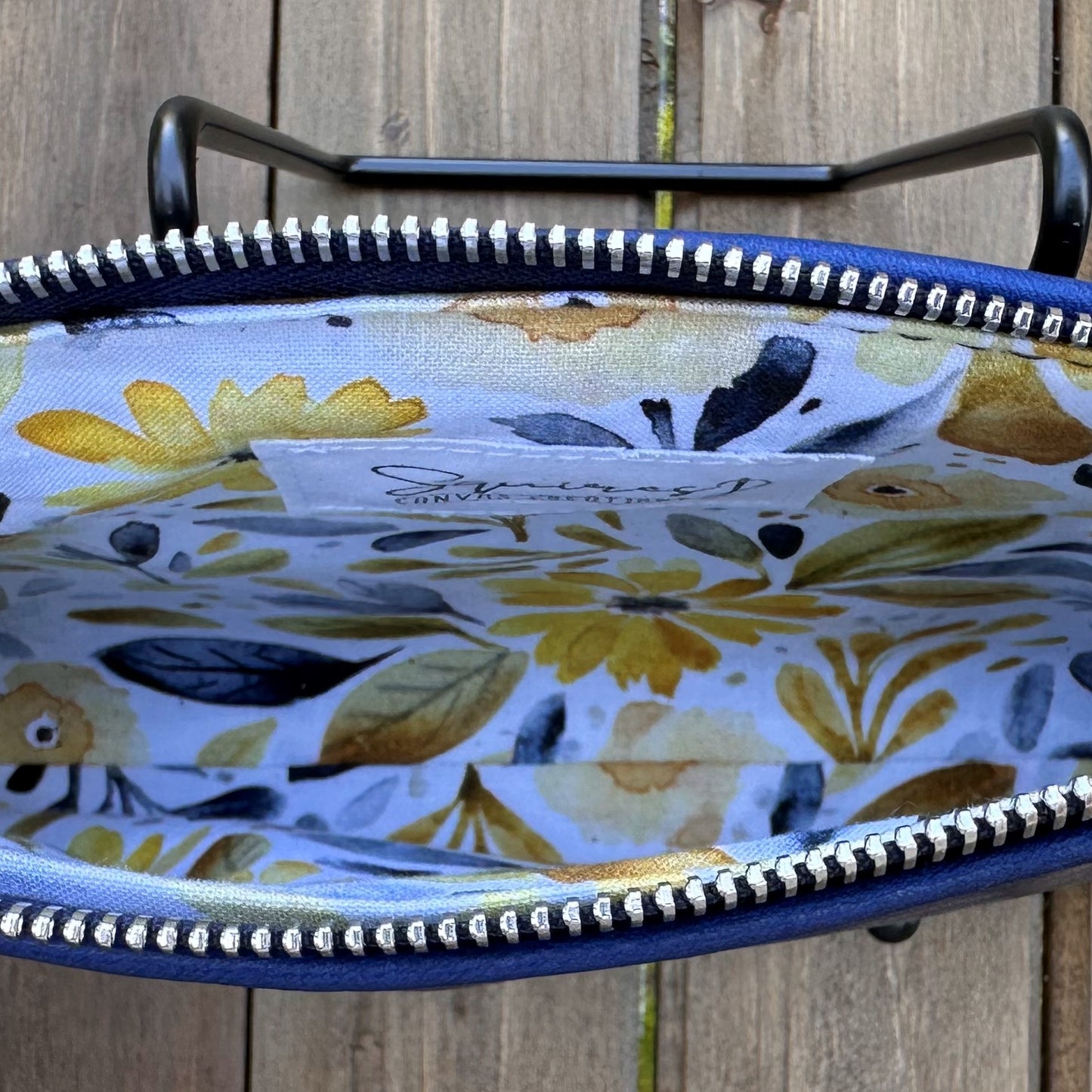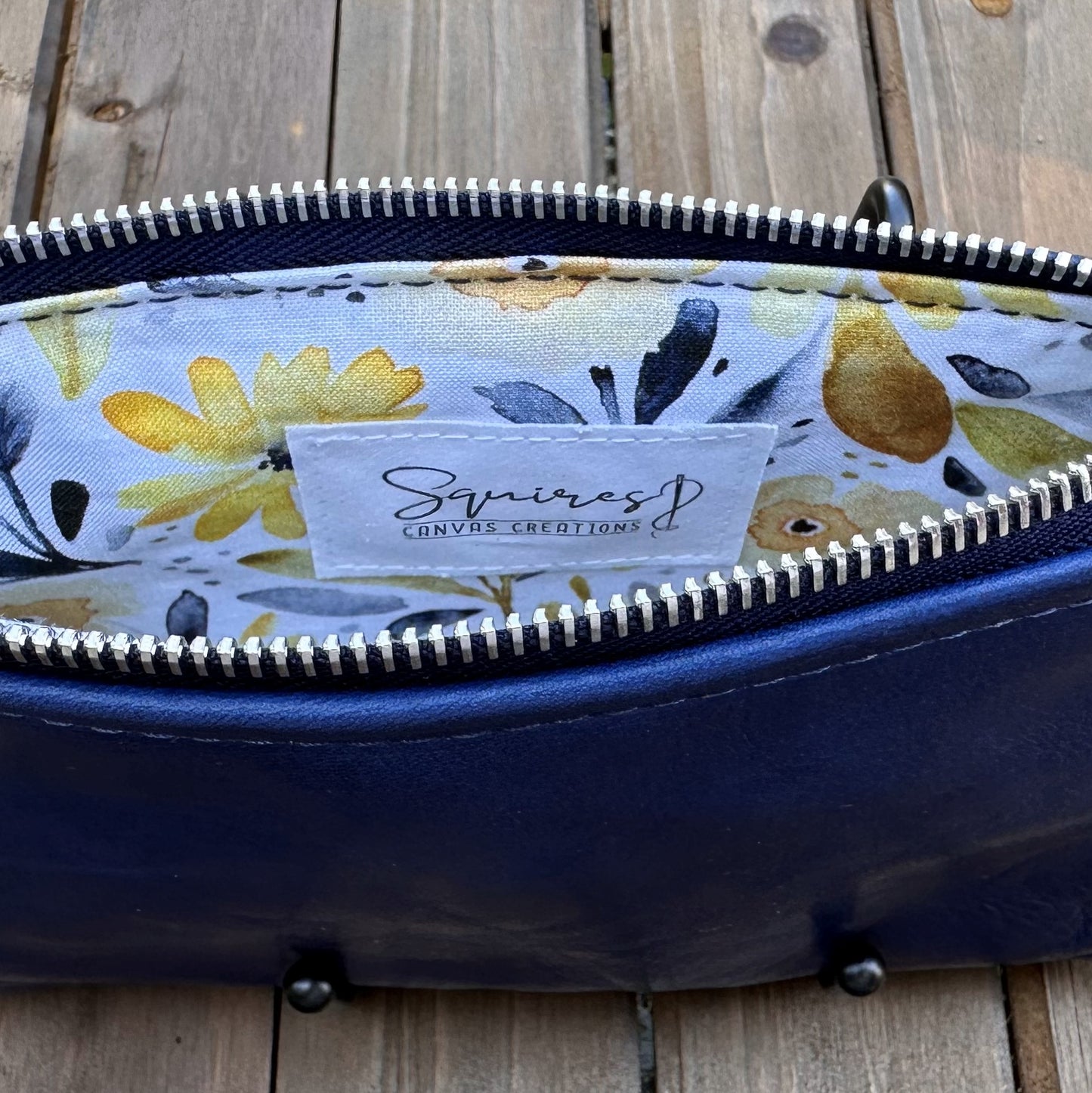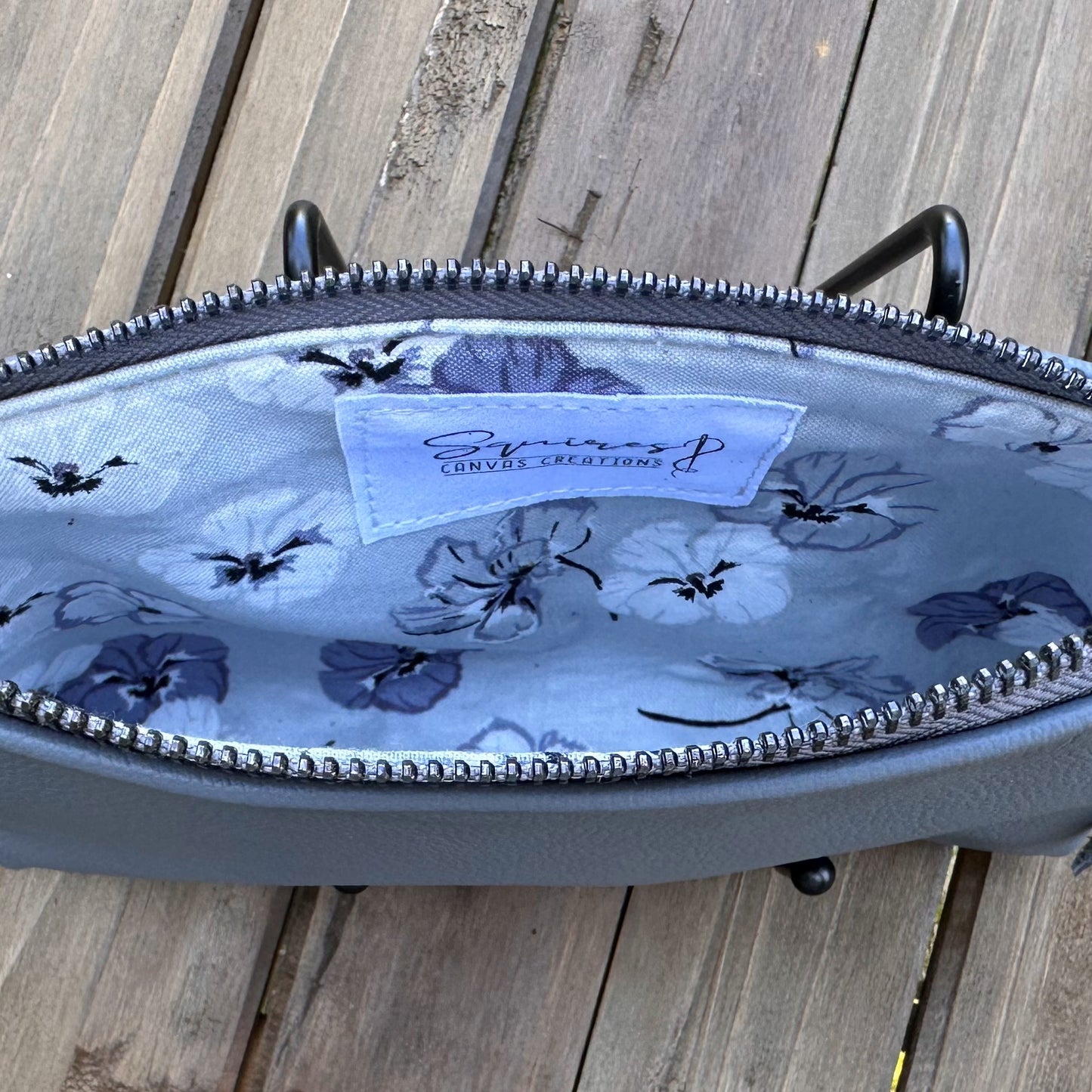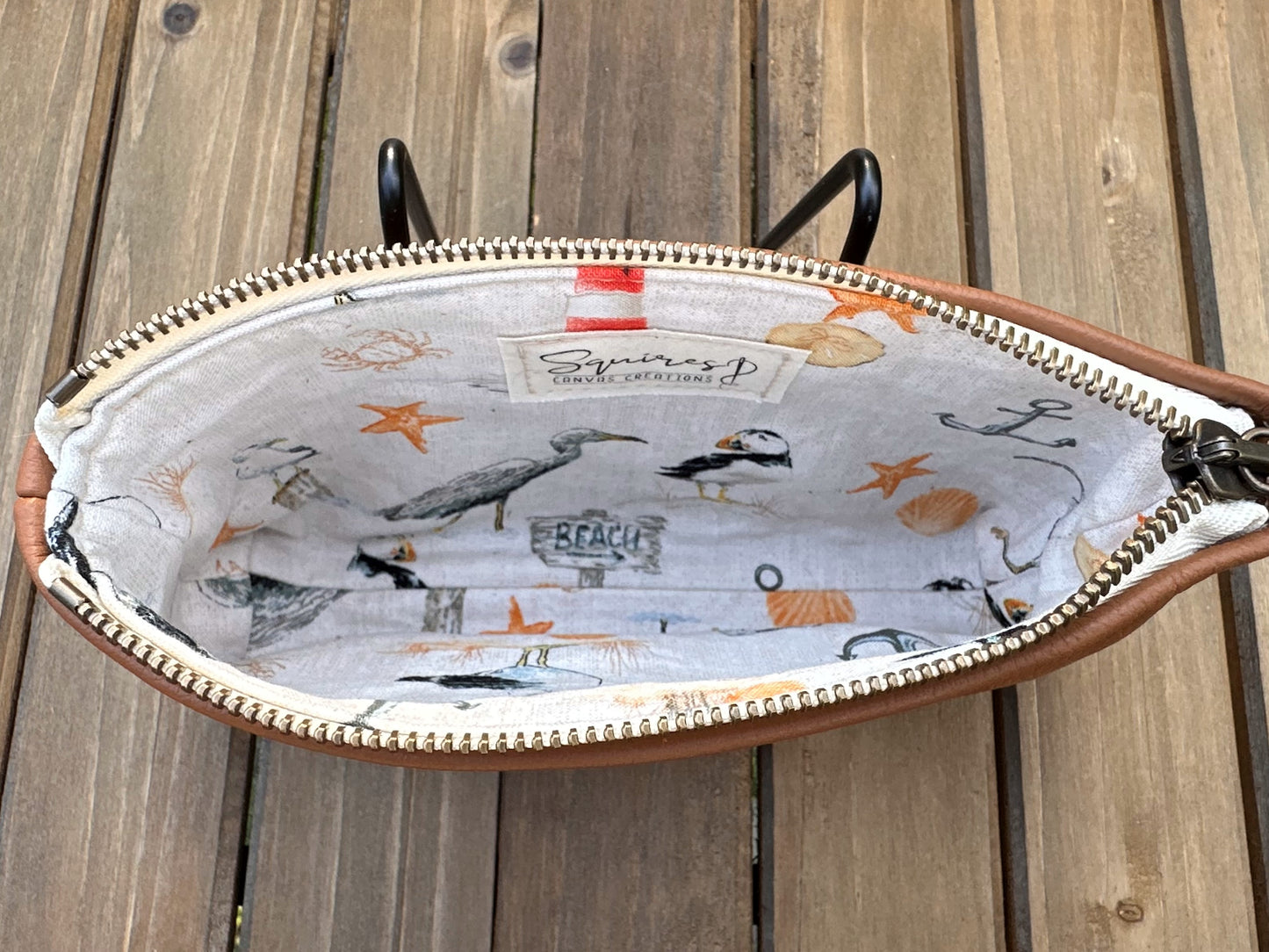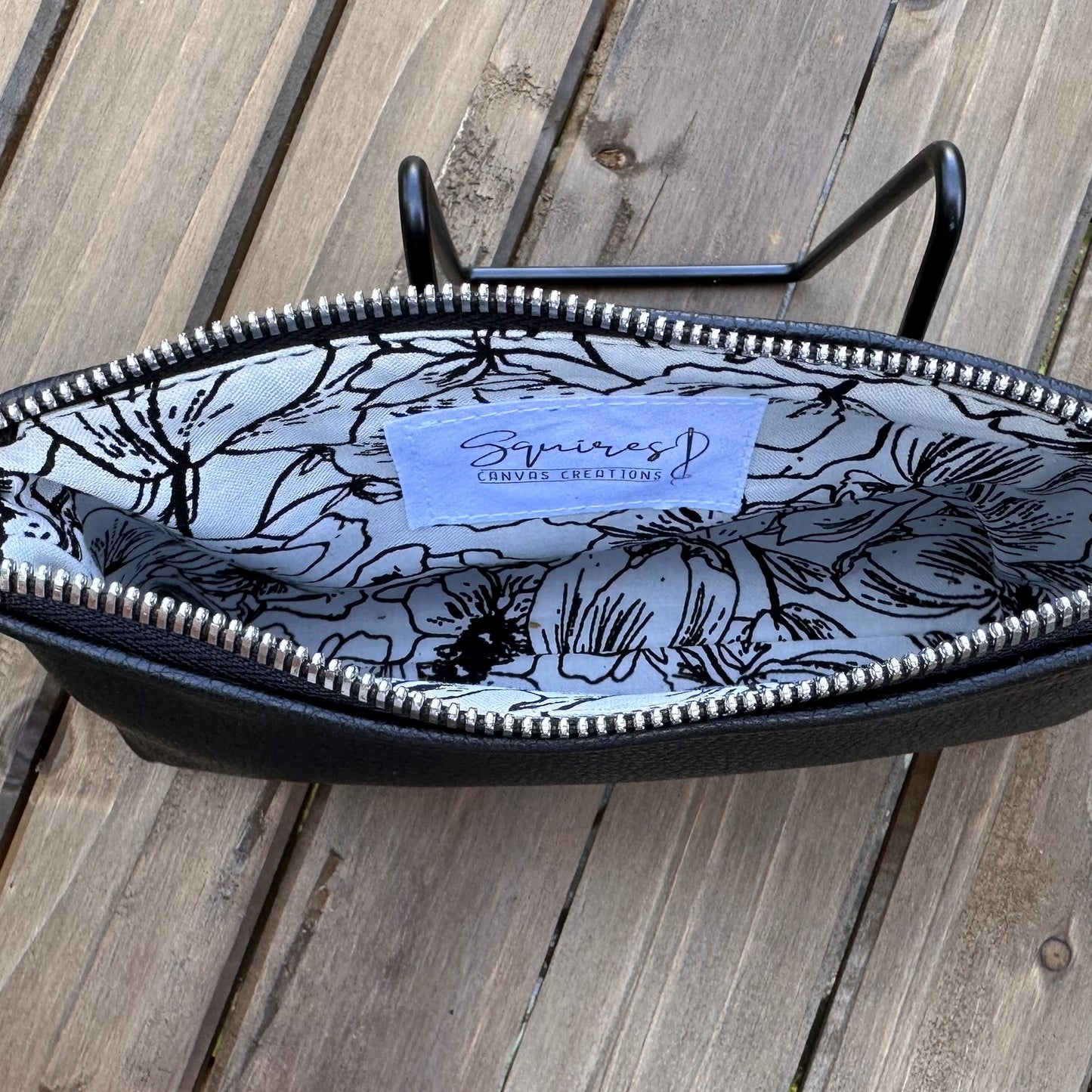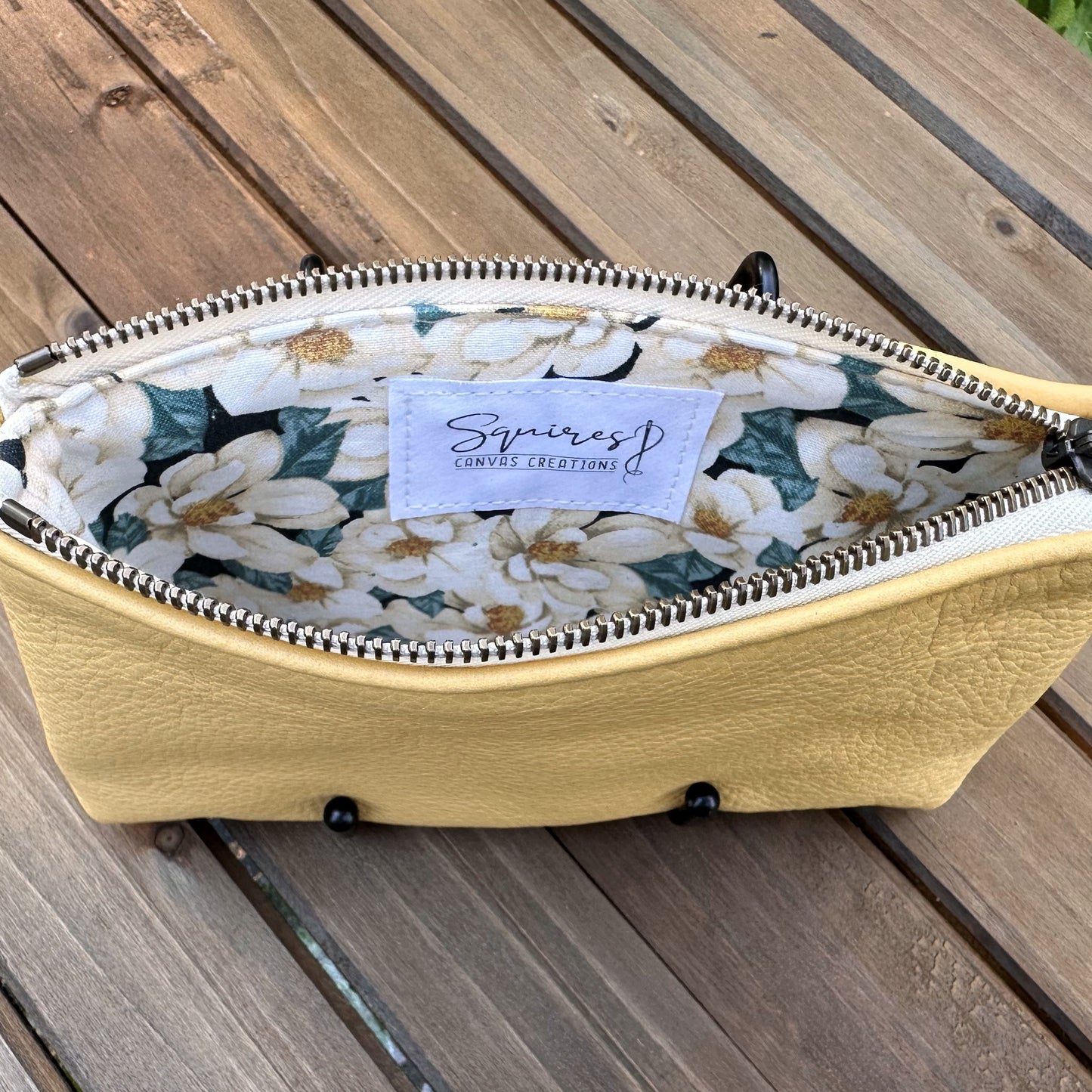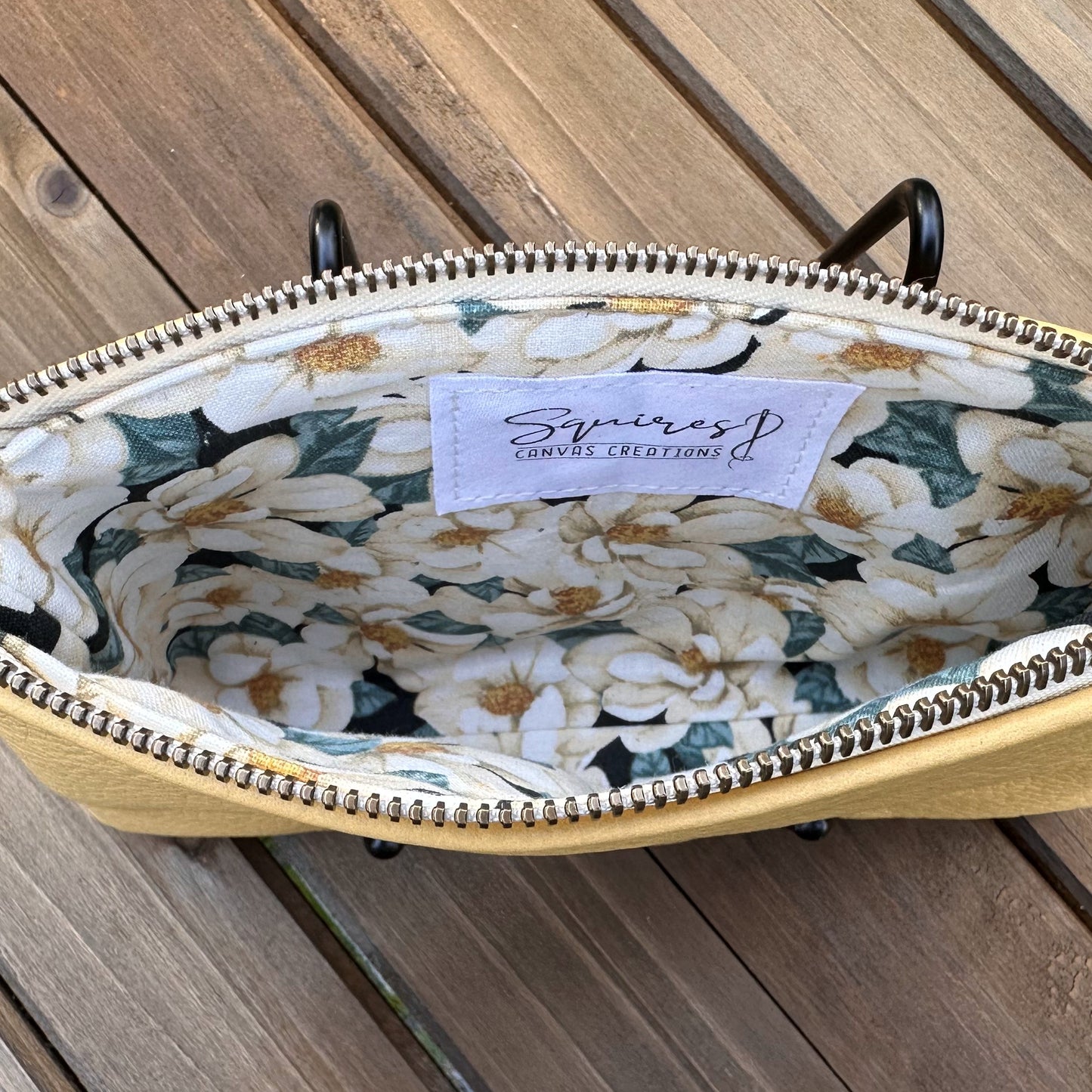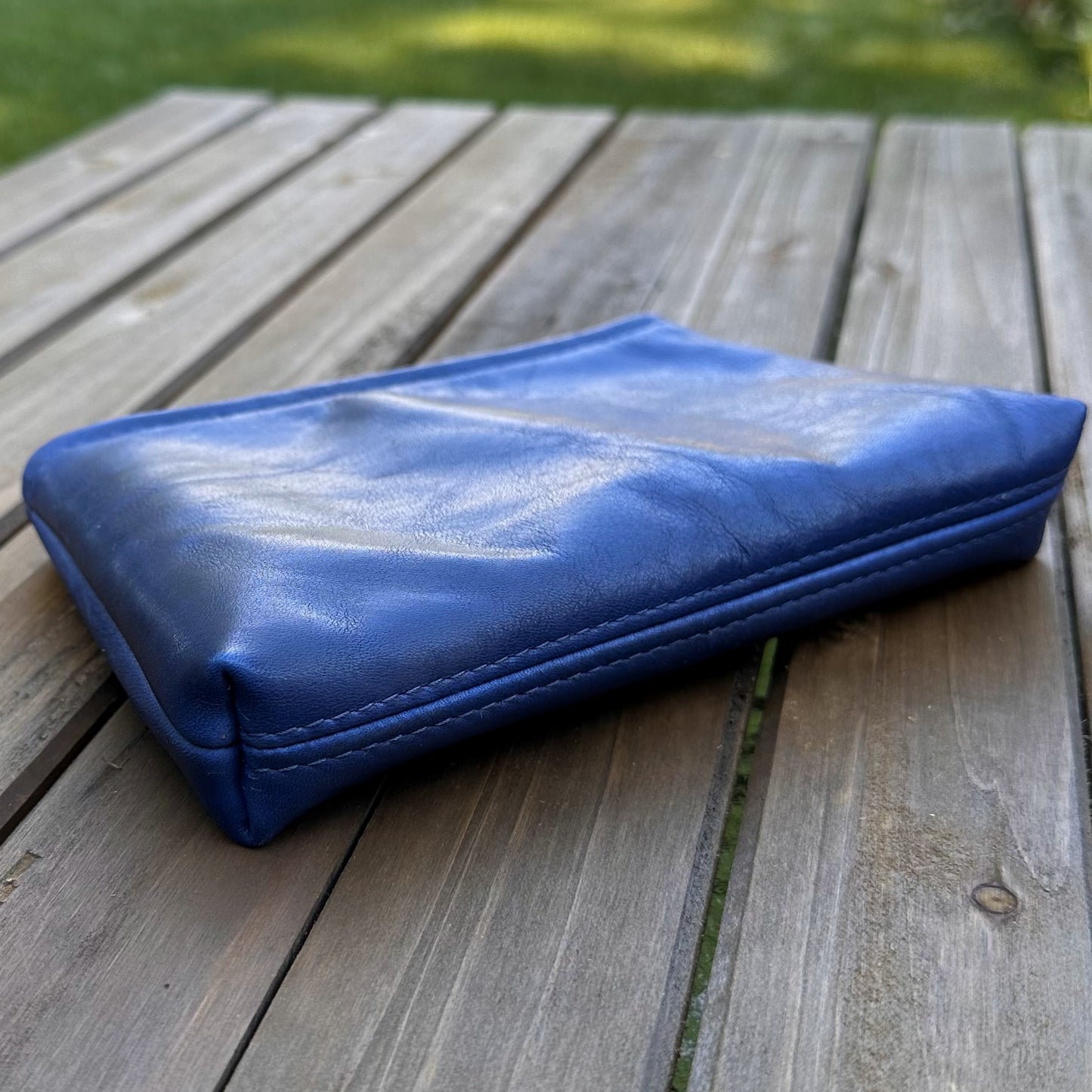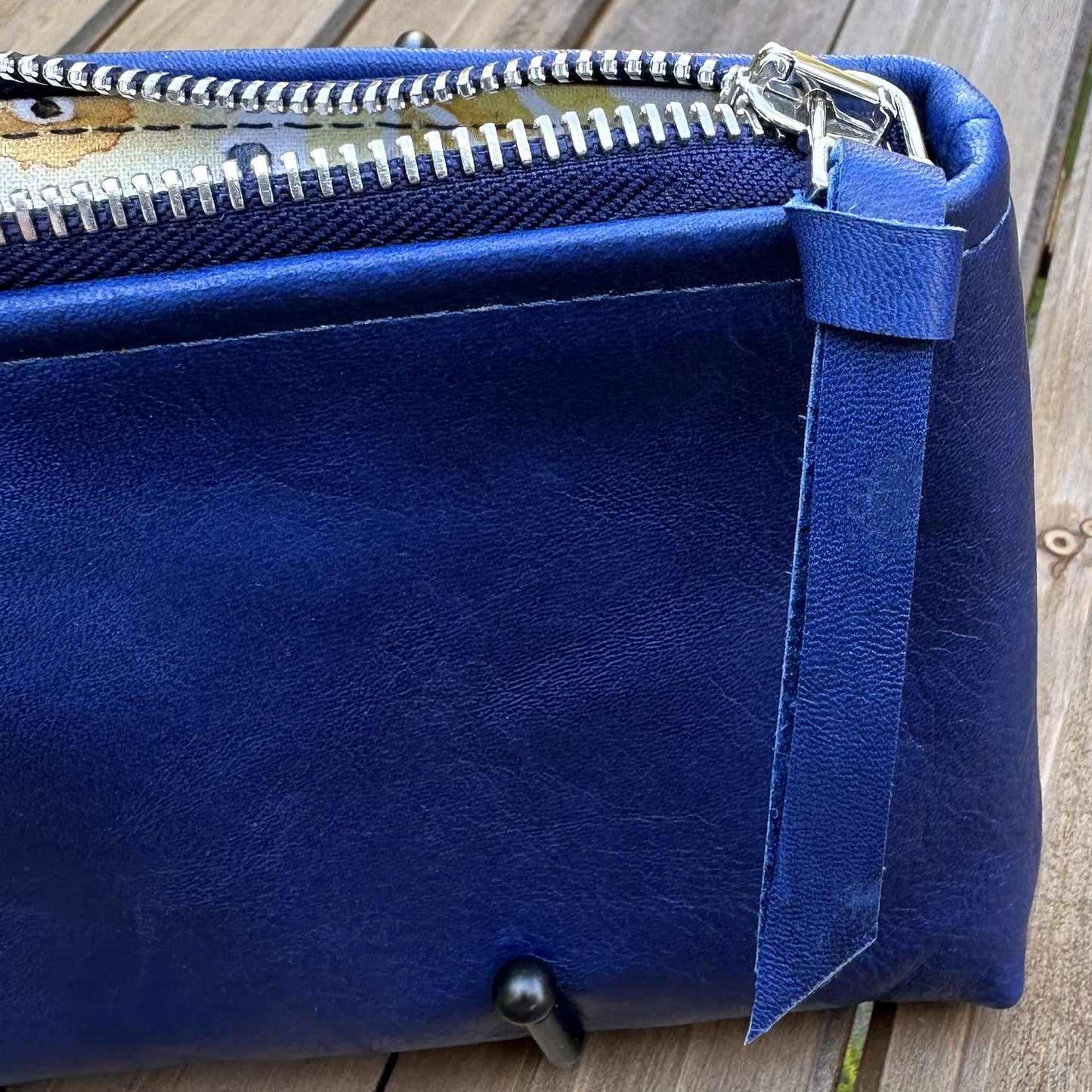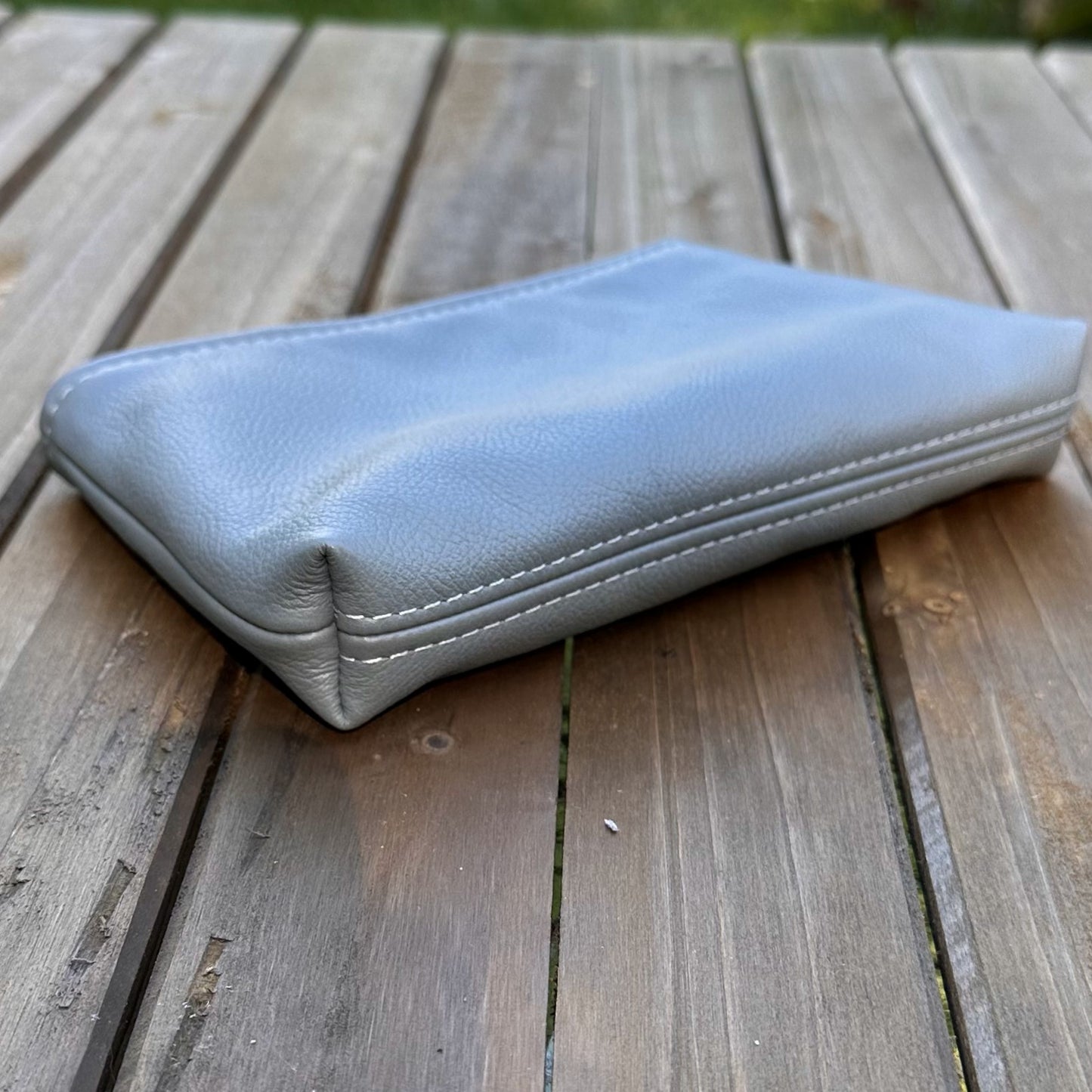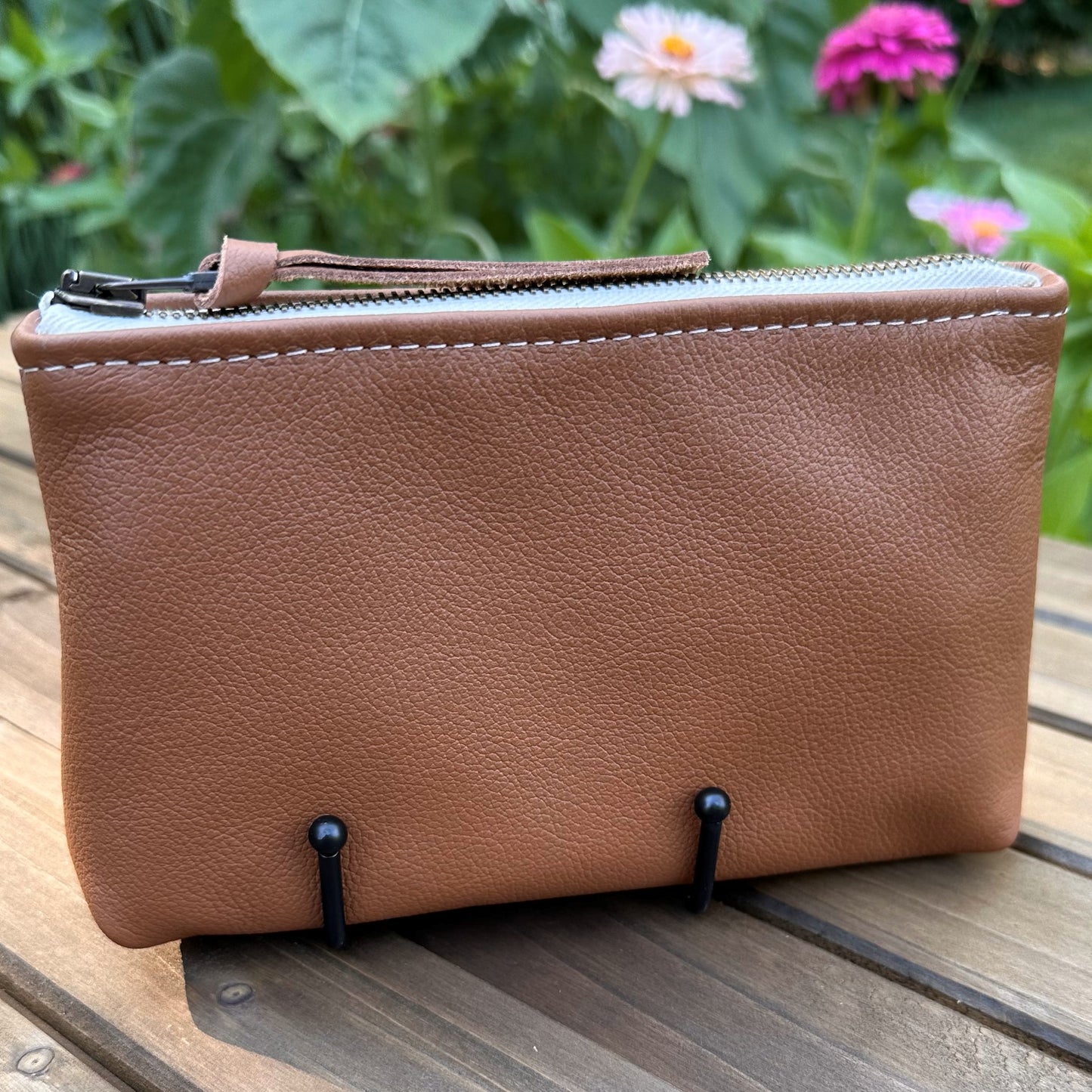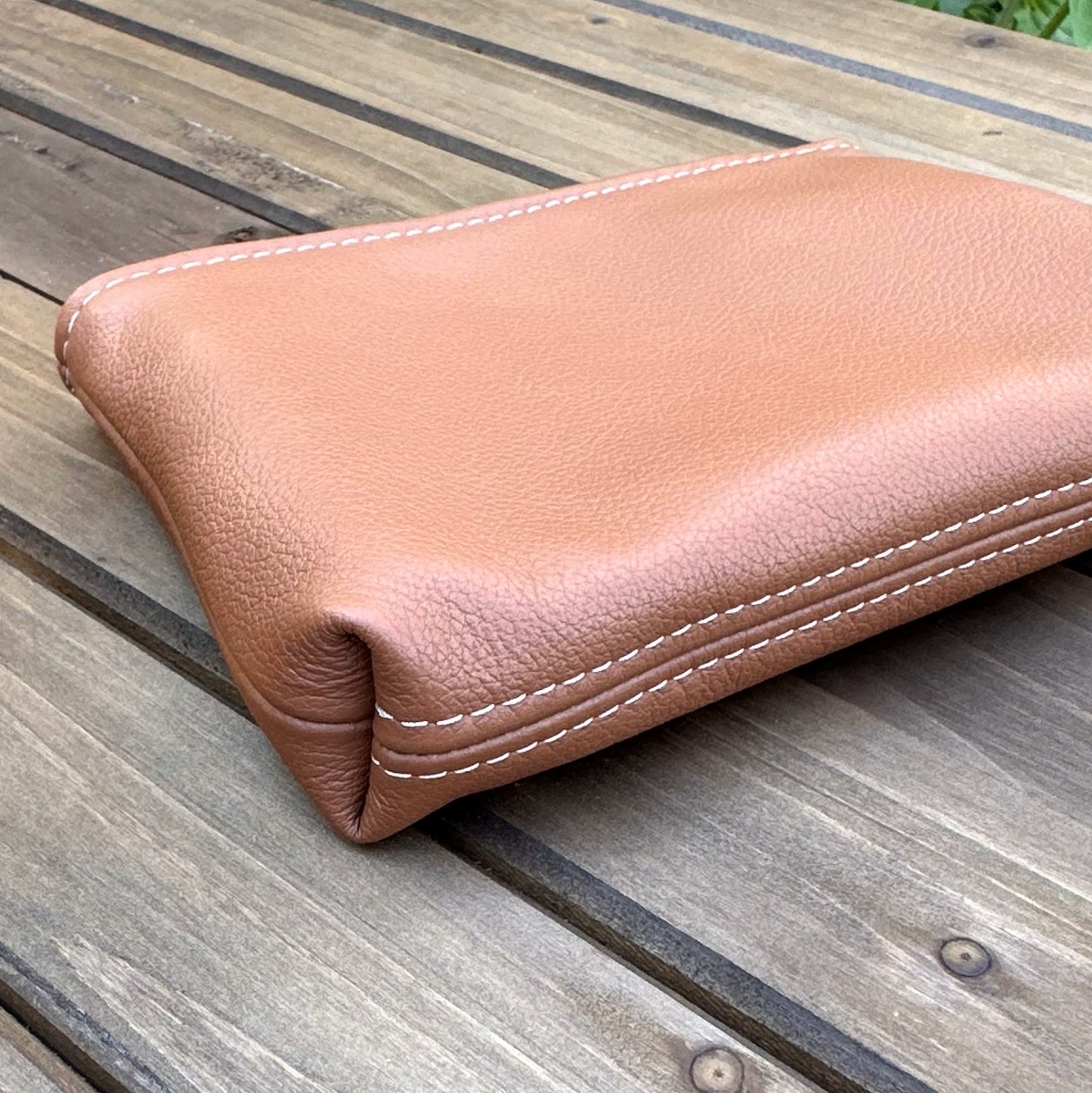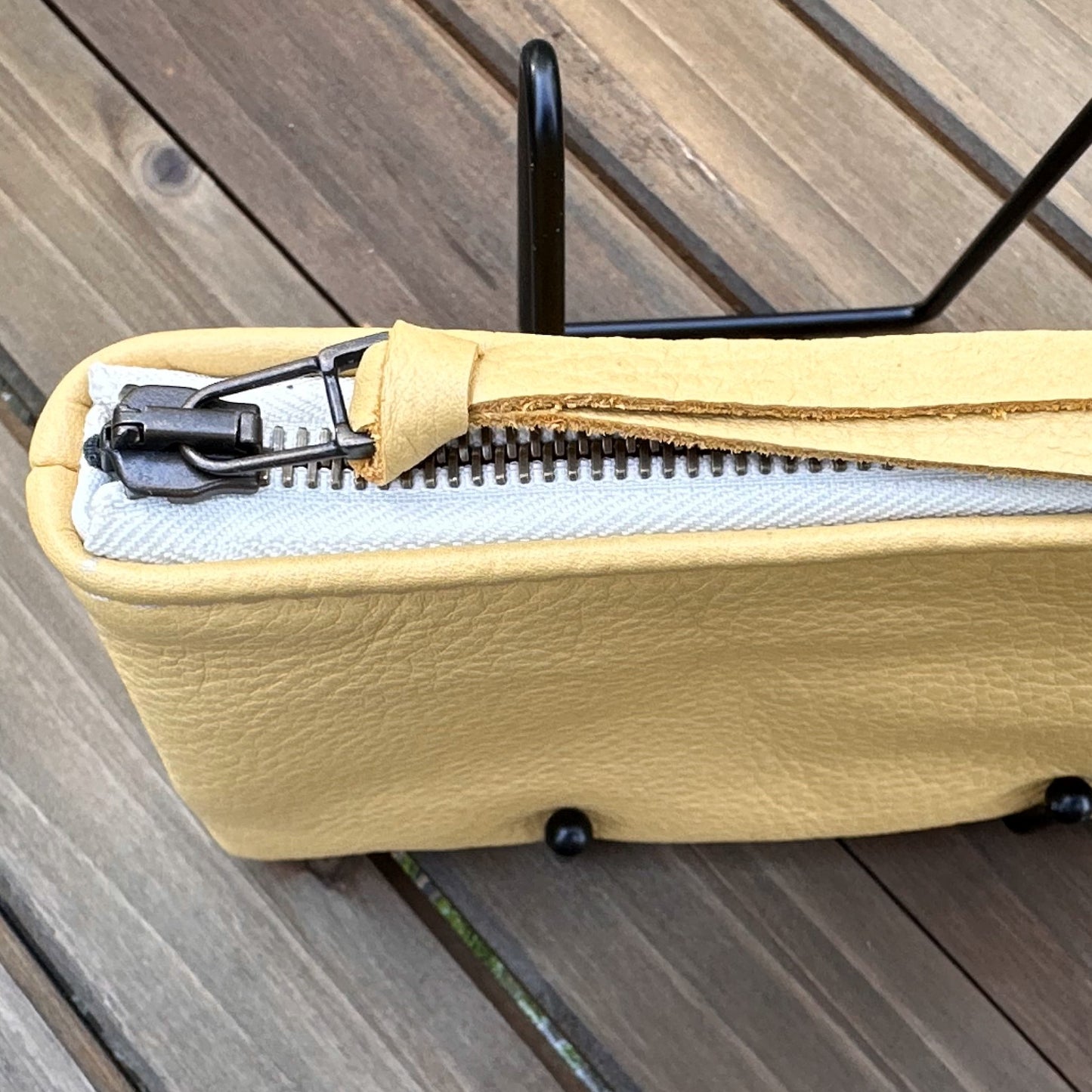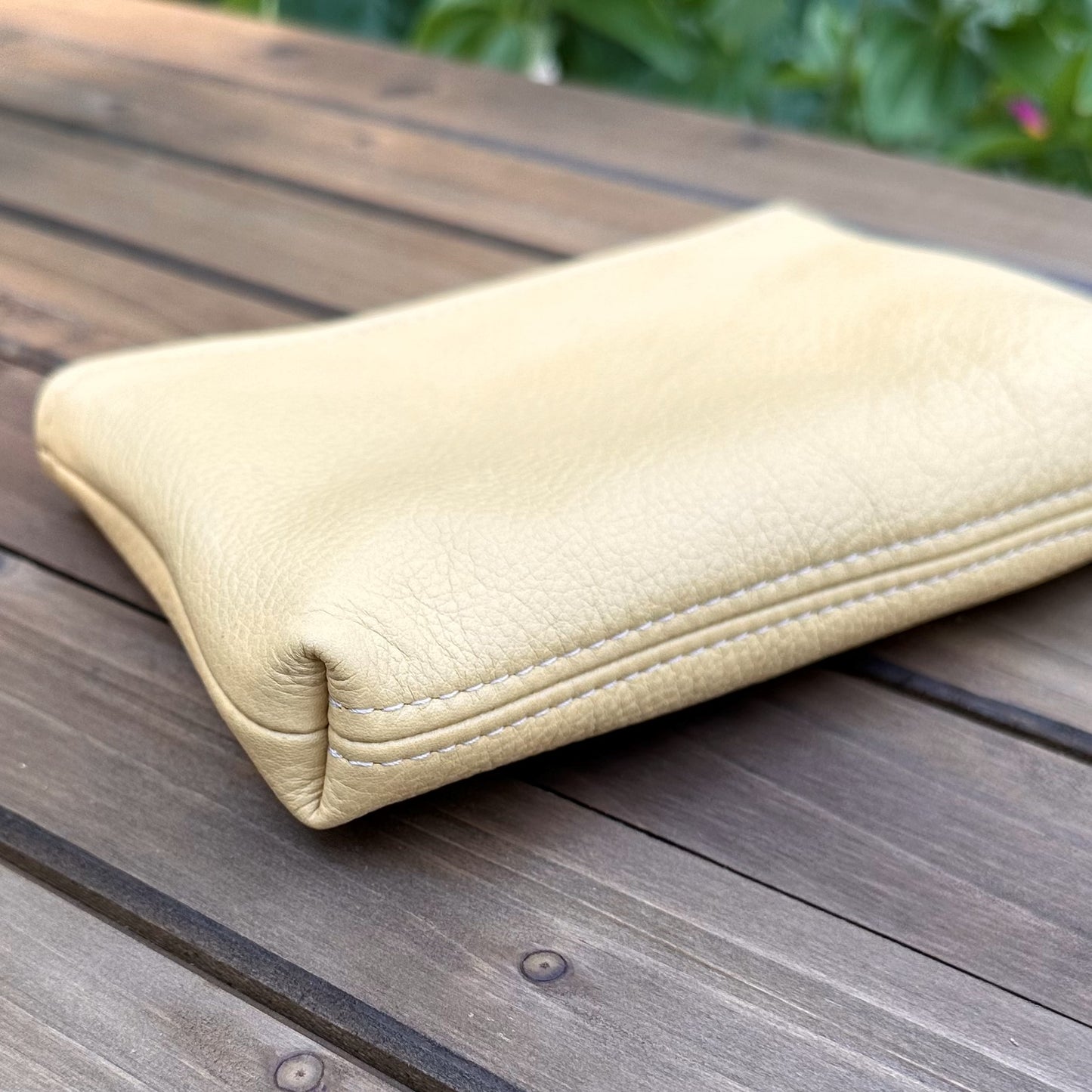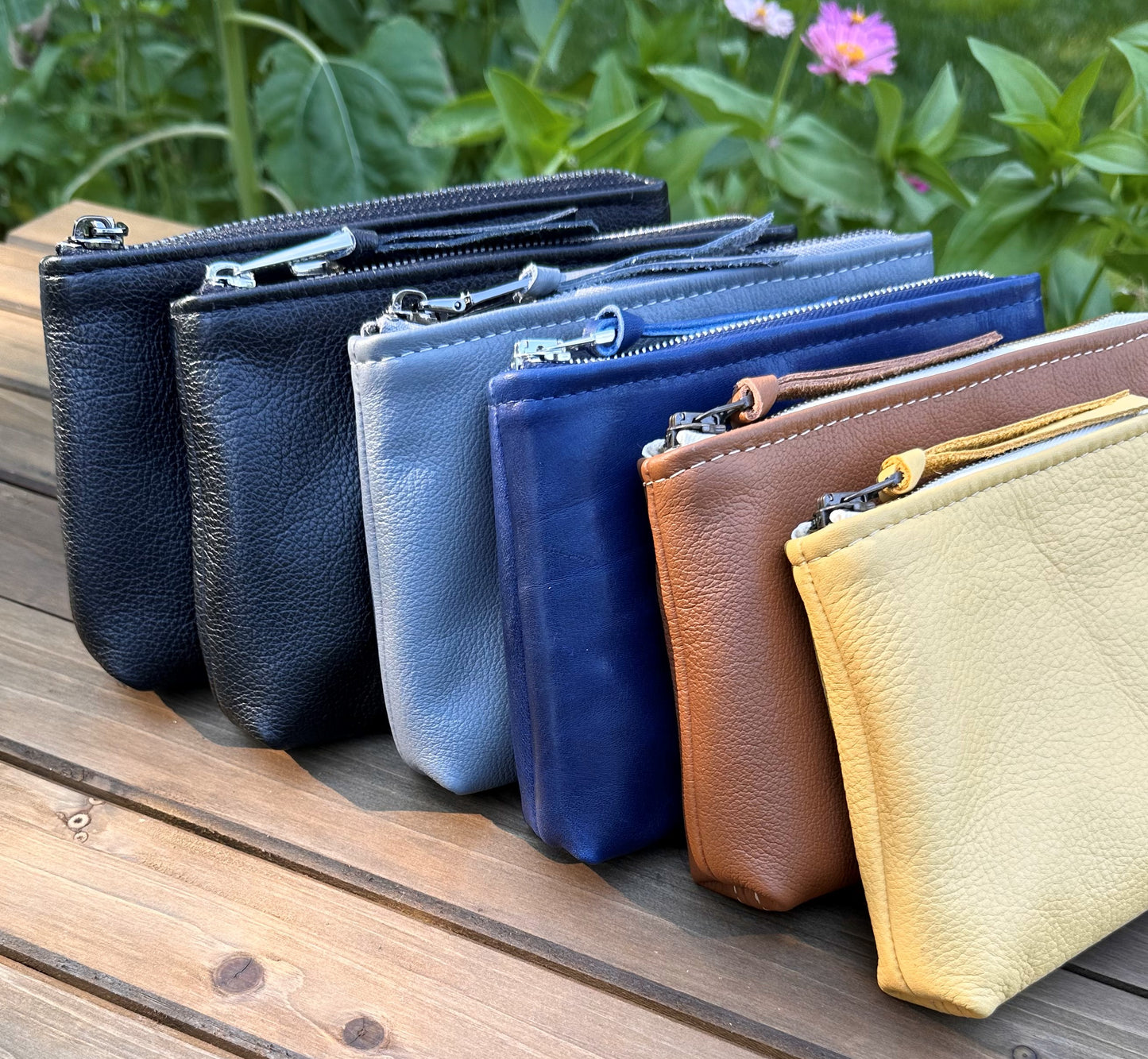 Local Shipping

Pickup can be requested within 5 miles of the 20764 zip code. Please update the "OrderSpecial Instructions" during checkout to request a local pickup.

Did you Know

I design or redesign all my produects and make everything you see. I strive to use the highest quality materials I can source.