Bagineer
"Bagineer" - Bag-ineer
One who makes bags, purses and wallets primarily by sewing.
An engineer of bags, or an adventuring bag maker. Did you see her newest make? She's an excellent bagineer!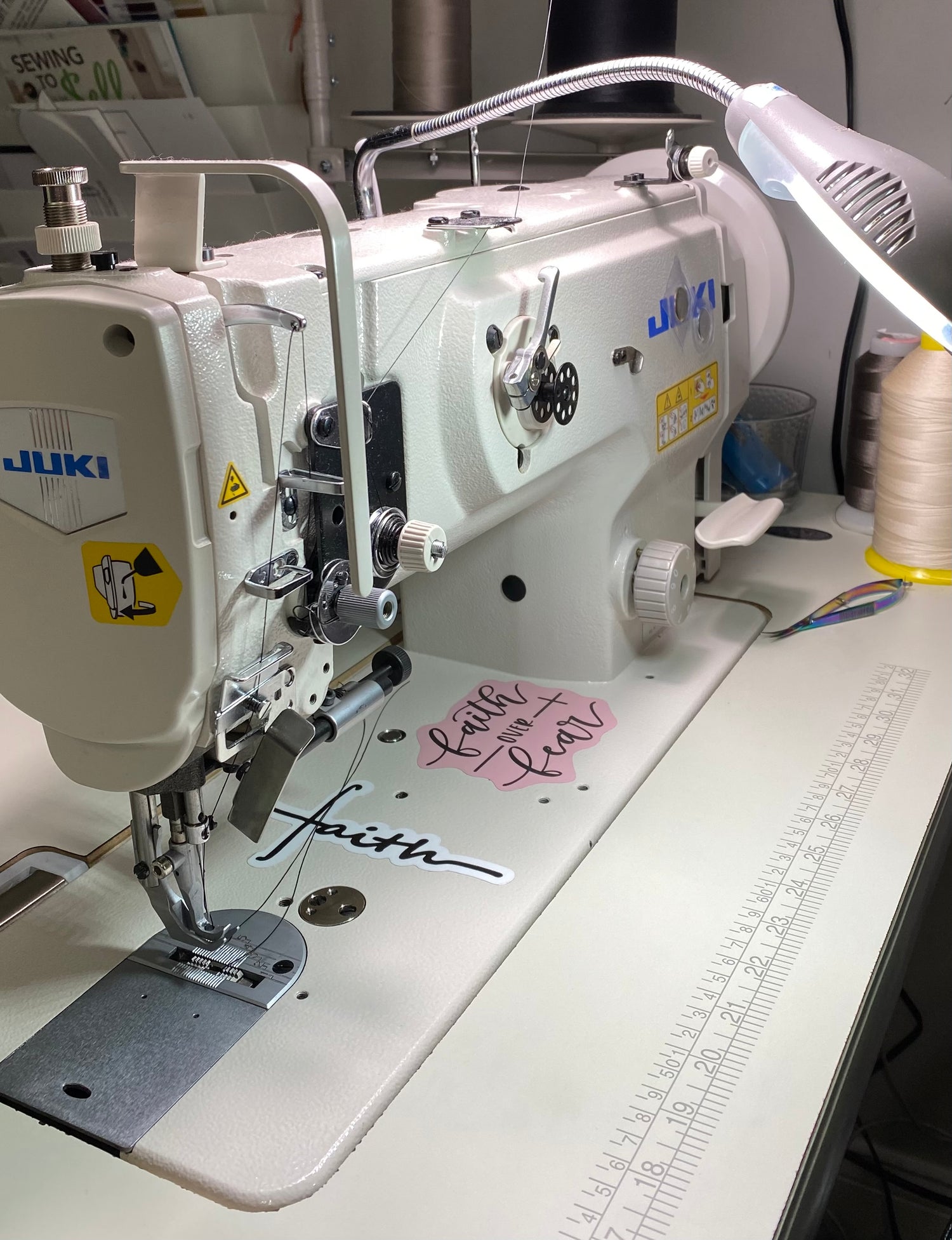 My Story
I enjoy sewing and have always enjoyed making clothing and accesories since I was young (I even made my own Prom dresses in High School).
A few years ago, I started designing and making bags for friends and family and realized how much I enjoyed the process of making handbags and purses.
Folks always remarked on how functional yet beautifiul the bags were and I was always looking to make my designs better and worked closely with people to ensure that their suggestions and needs were satisfied.
My family realized how much fun I was having and real satisfaction in the process so they suggested that I turn my passion into a business.
In September of 2020 and with the support of family and friends, Squires Canvas Creations was born.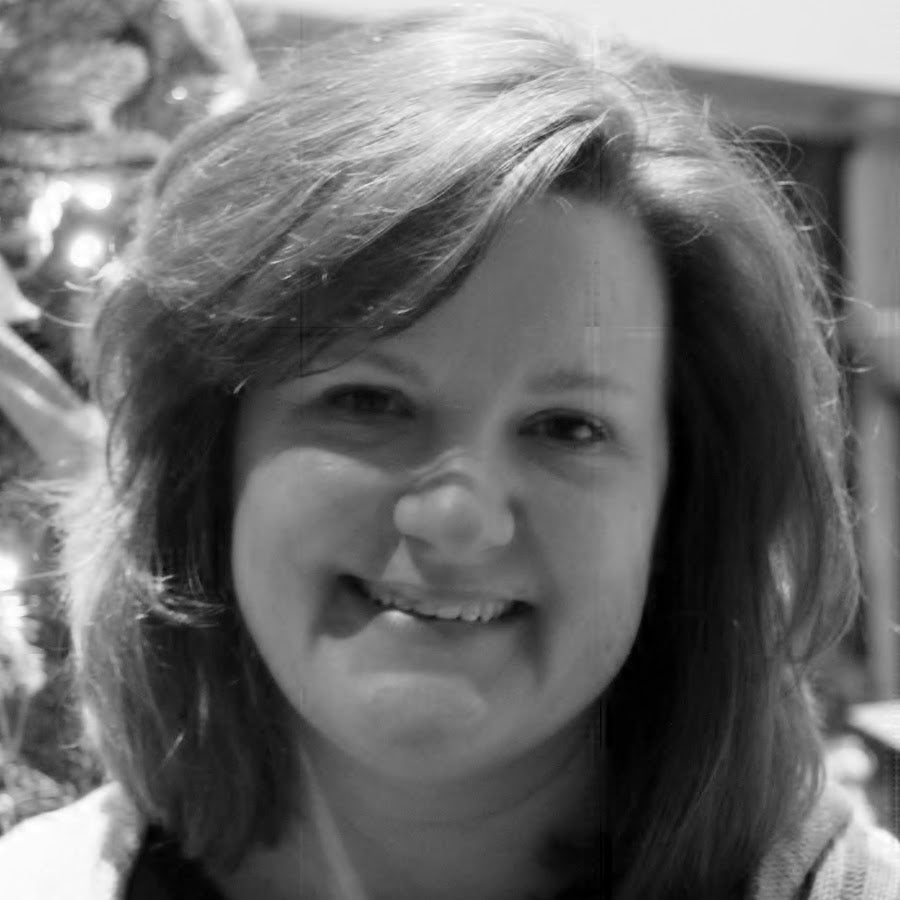 Hello everyone,
As a "bagineer", I have a passion for minimalistic aesthetic design principles. I focus on the usefulness and style of every design. I strive to use natural materials such as classic Harris Tweed, Waxed Canvas, Waxed Twill, Leather, Linen and Canvas to create elegant bag and purse designs.
I love supporting local vendors whenever possible, and source the finest materials to produce durable bags, purses and totes that are not only sophisticated and elegant but also practical for everyday use. I love to design and create products for active lifestyles that are perfect for all adventures.
Whether you're a city dweller, sailor or outdoor enthusiast, I strive to have all my designs be as useful and durable as they are elegant but always built to impress.

~Karen