Smidgeon Crossbody Bag
Regular price
Sale price
$75.00 USD
Unit price
per
Sale
Sold out
Introducing the Smidgeon Cross Body Bag – the perfect blend of style, functionality, and compactness. This small classic crossbody is designed to keep your essentials organized while elevating your fashion game. Crafted with meticulous attention to detail, this bag is a must-have accessory for the modern, on-the-go individual.
The Smidgeon features a fashionable leather flap that not only adds a touch of sophistication but also ensures your belongings are secure with its reliable Loxx closure. The combination of waxed canvas and leather creates a beautifully rugged aesthetic that exudes timeless charm.
Inside the bag, you'll discover three spacious slip pockets that provide ample room for your small wallet, keys, and other daily essentials. The center interior pocket is specifically designed to securely accommodate your phone, even accommodating larger models like the iPhone 14 ProMax. Say goodbye to fumbling through your bag to find your phone – it's always within reach and well-protected.
For added convenience, the Smidgeon Cross Body Bag features an exterior slip pocket on the back. This quick-access pocket allows you to effortlessly retrieve frequently used items, keeping you organized and efficient throughout the day.
Wearing the Smidgeon is a pleasure, thanks to its adjustable leather crossbody strap. The premium leather strap ensures comfort during extended wear while adding a touch of sophistication to your overall look.
While the current version boasts the rugged elegance of waxed canvas, we are excited to announce that an all-leather design will be coming soon, catering to those with a penchant for luxury.
Elevate your style and stay organized with the Smidgeon Cross Body Bag. It's the perfect companion for everyday adventures, whether you're exploring the city or attending a social event. Don't compromise on fashion or functionality – choose the Smidgeon and experience the perfect blend of both.
Care for your product can be found in the Product Care & FAQ page. 
Bag Measurements:
7.5" tall, 5.5" wide and about 2" deep
Bag Features:

Exterior: Paraffin 

Waxed Canvas, Hybrid Waxed Canvas, Bees Waxed Twill, 

Bees Waxed

Canvas, or Stone Washed Canvas 

Lining: Fun & coordination 100% Cotton Canvas Interior

South Street 

Leather Adjustable Crossbody Strap 


South Street Leather flap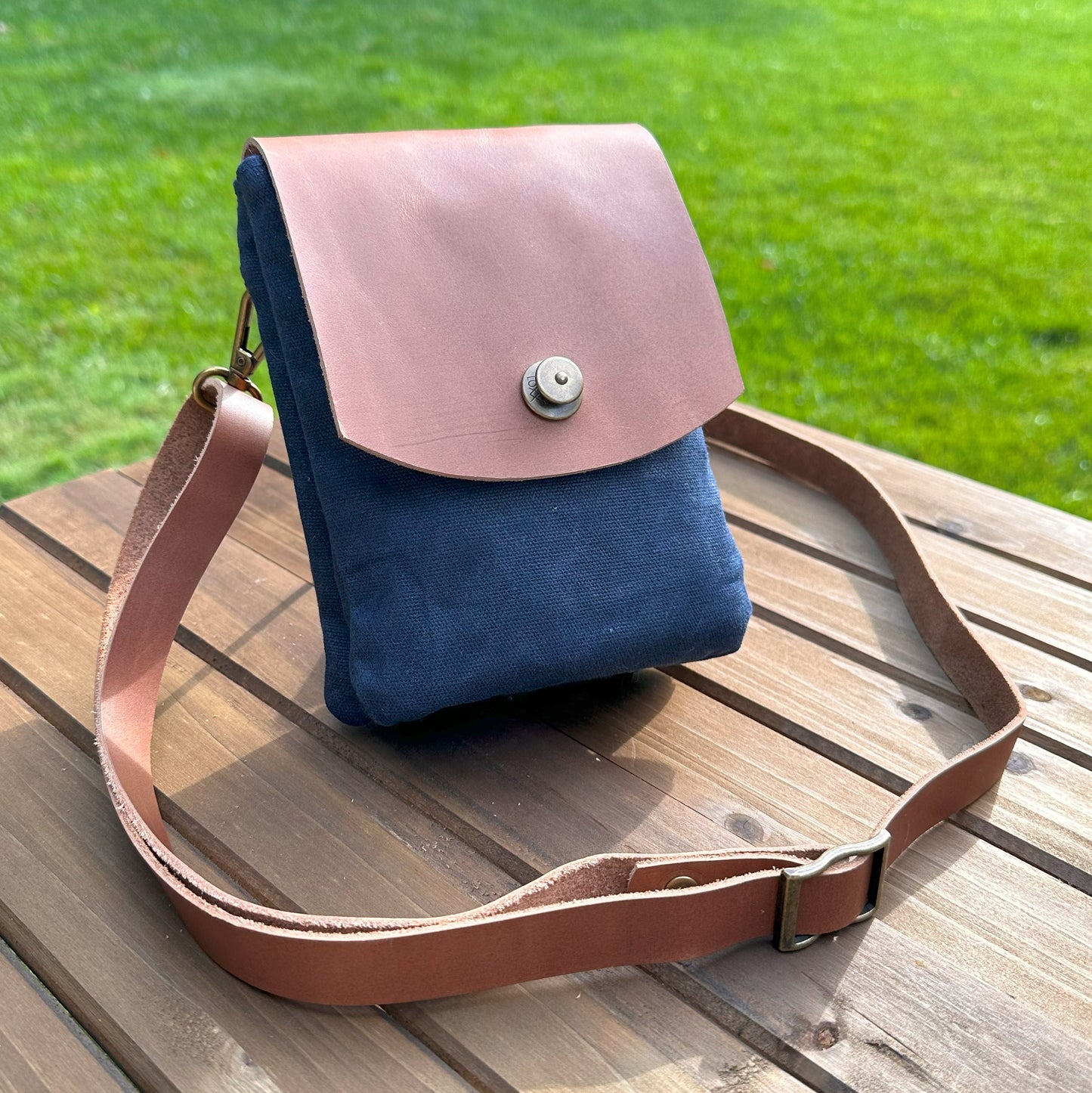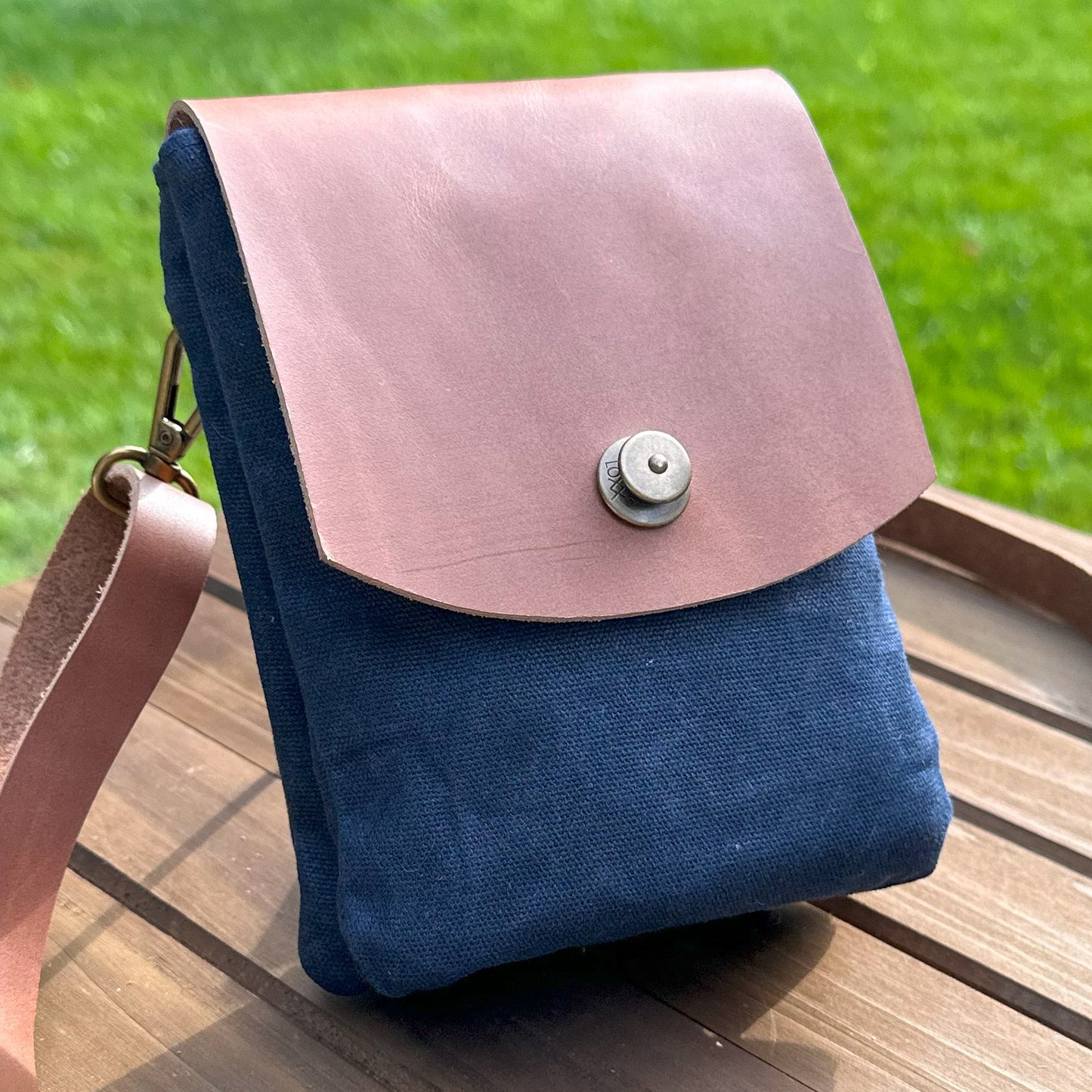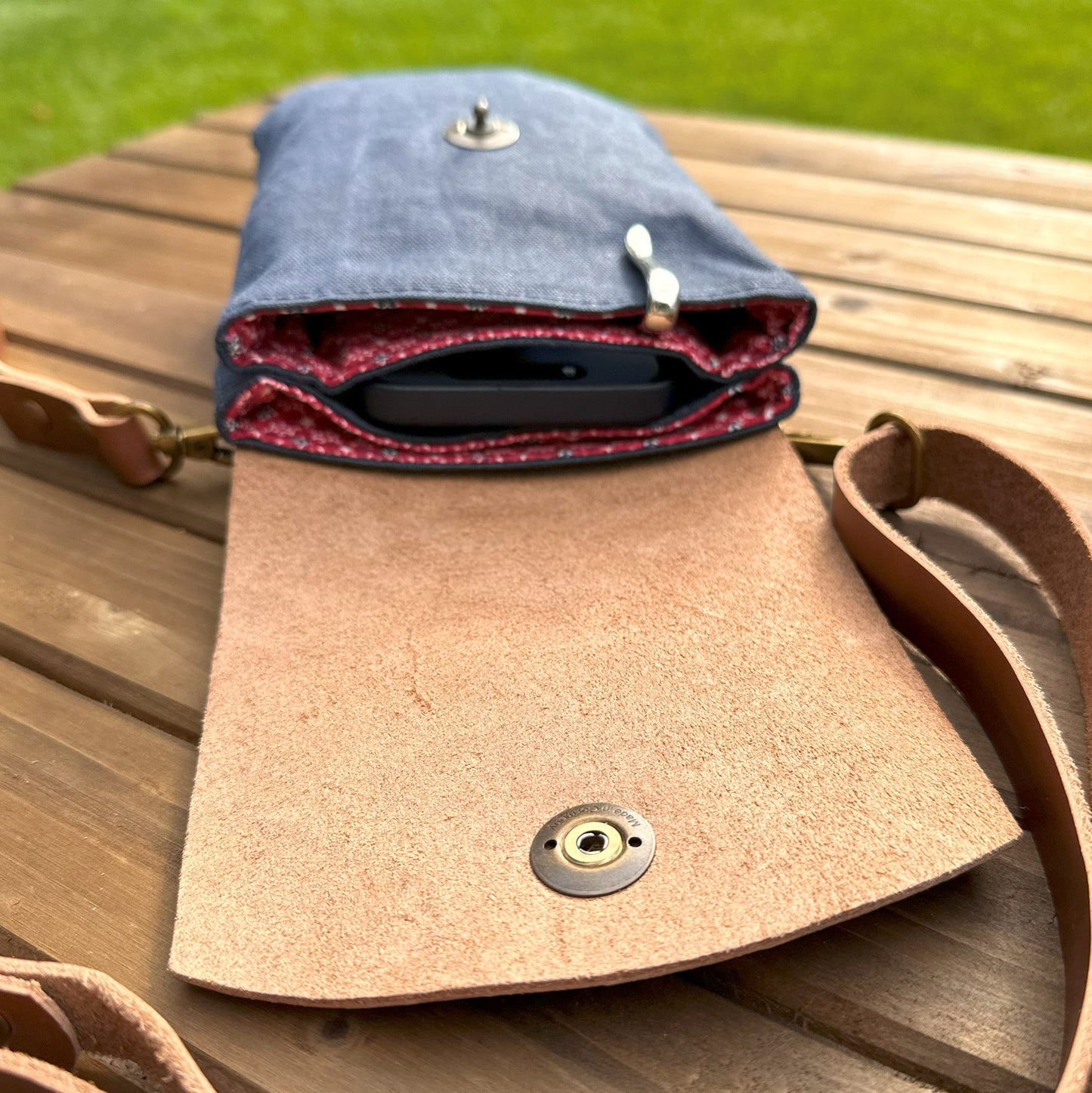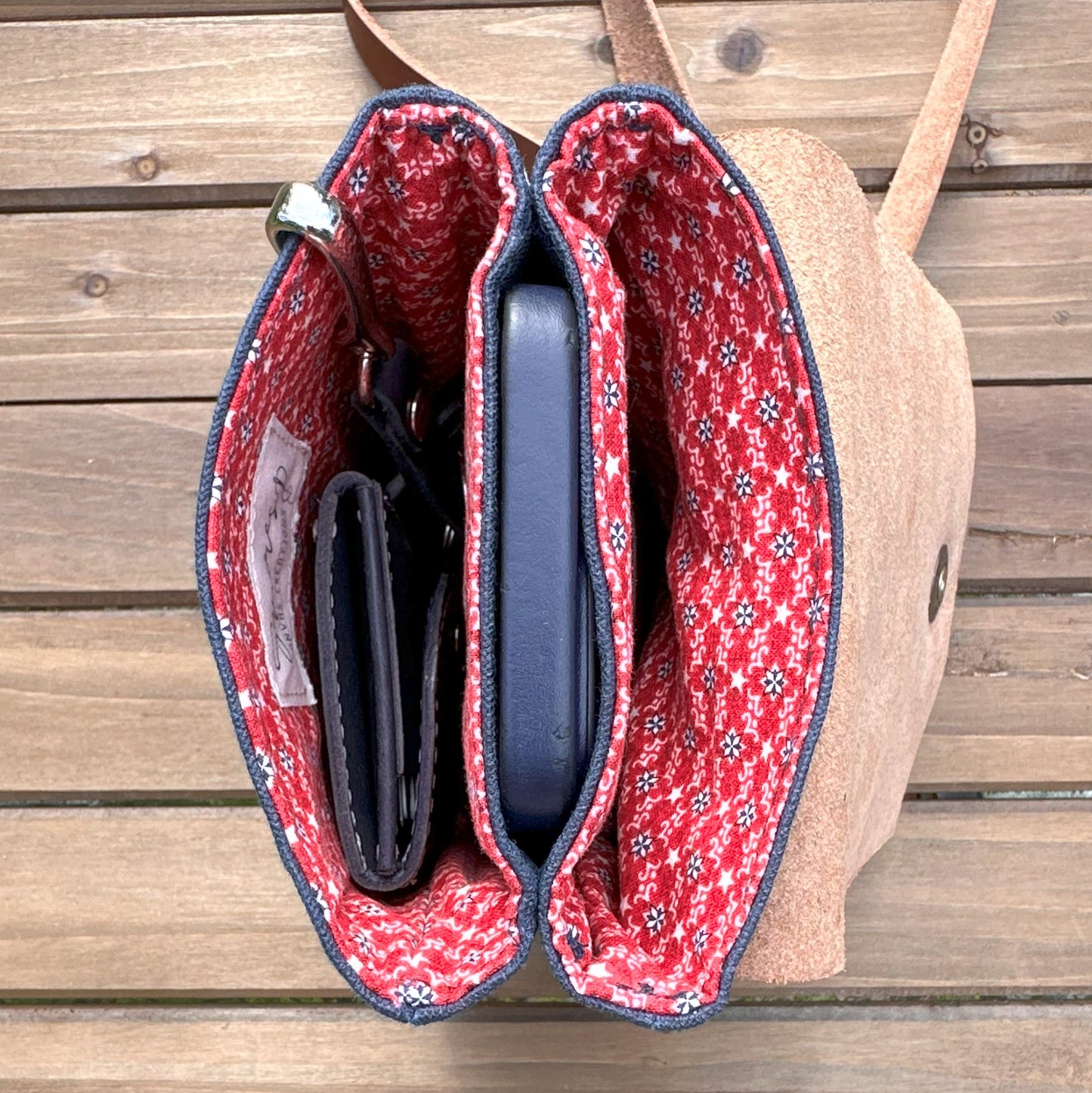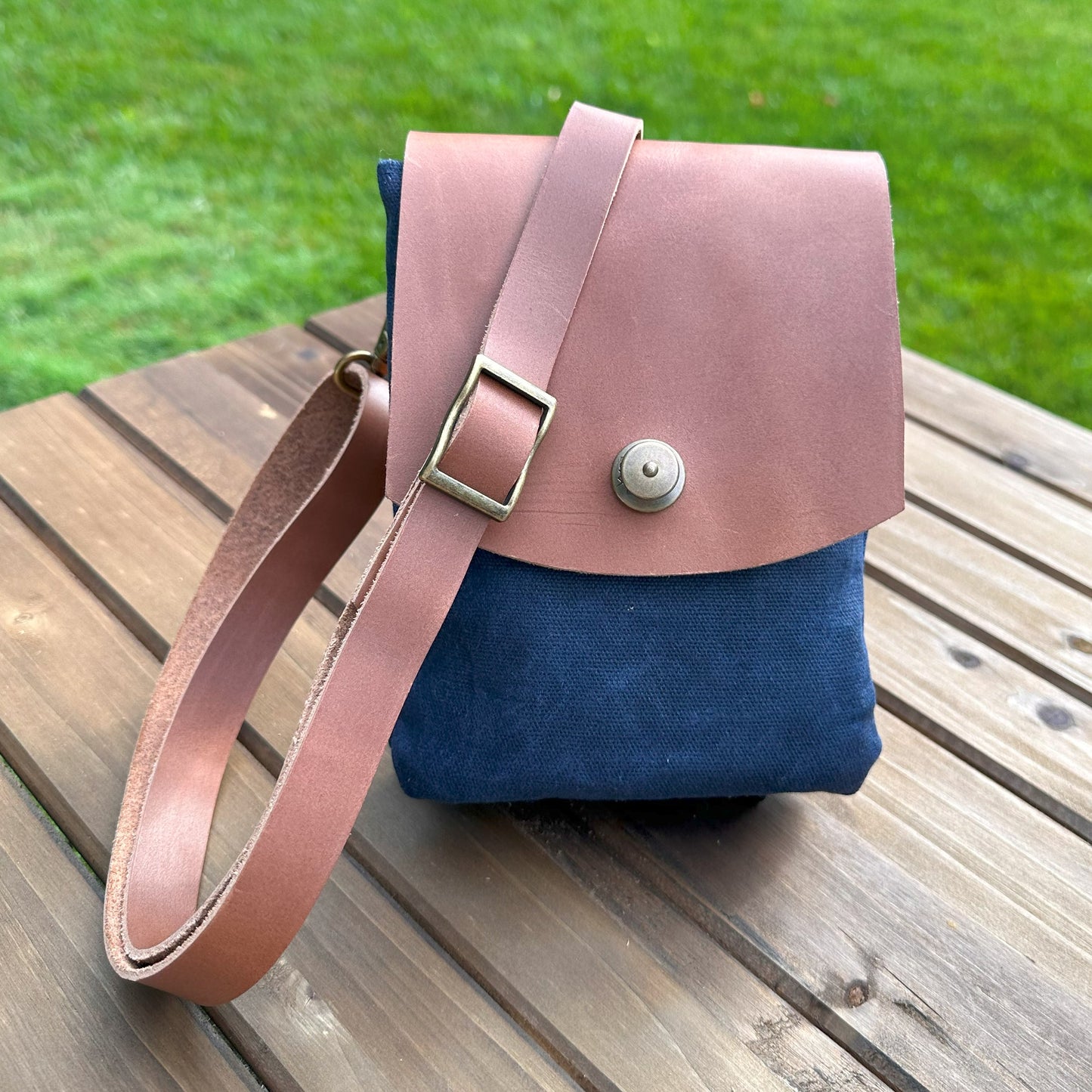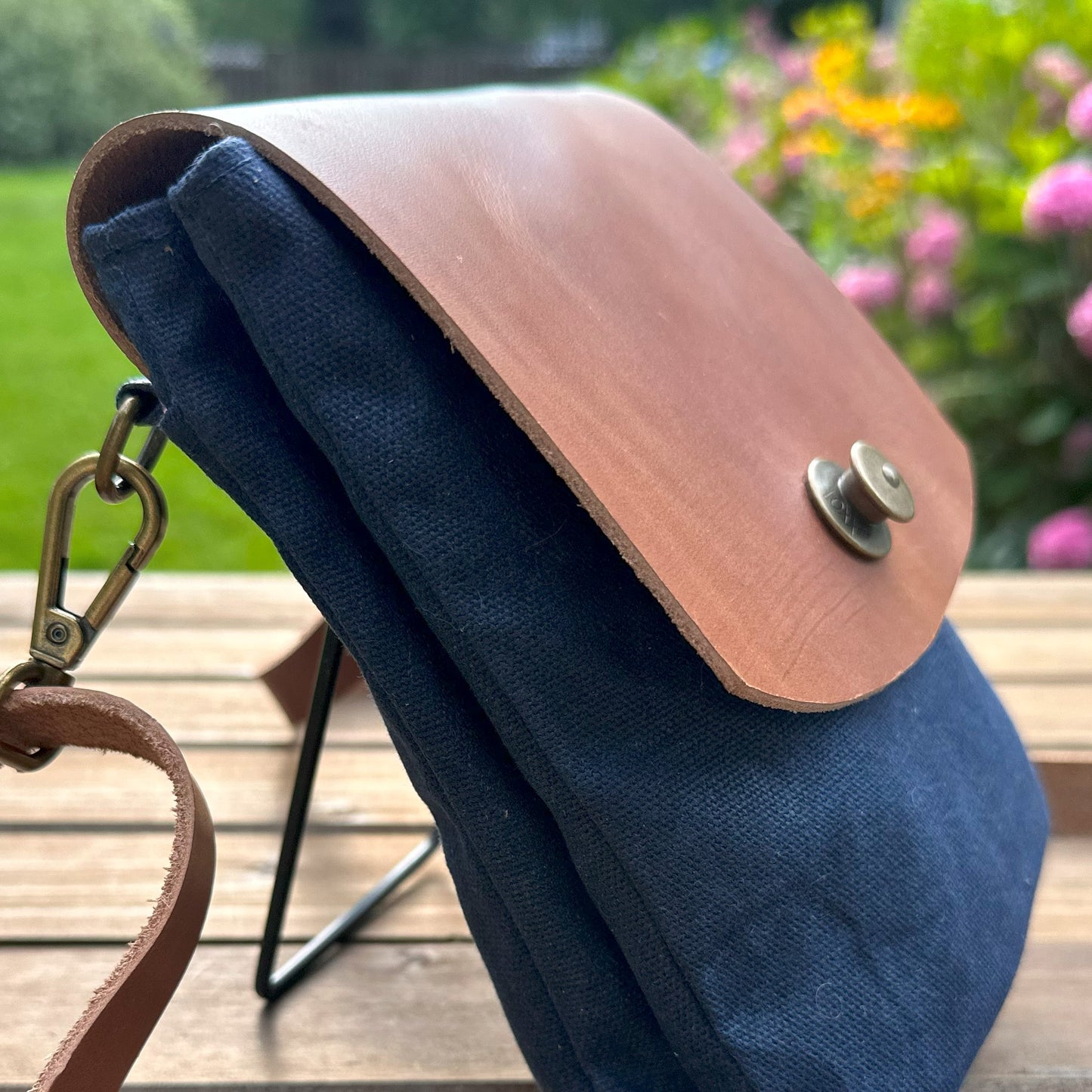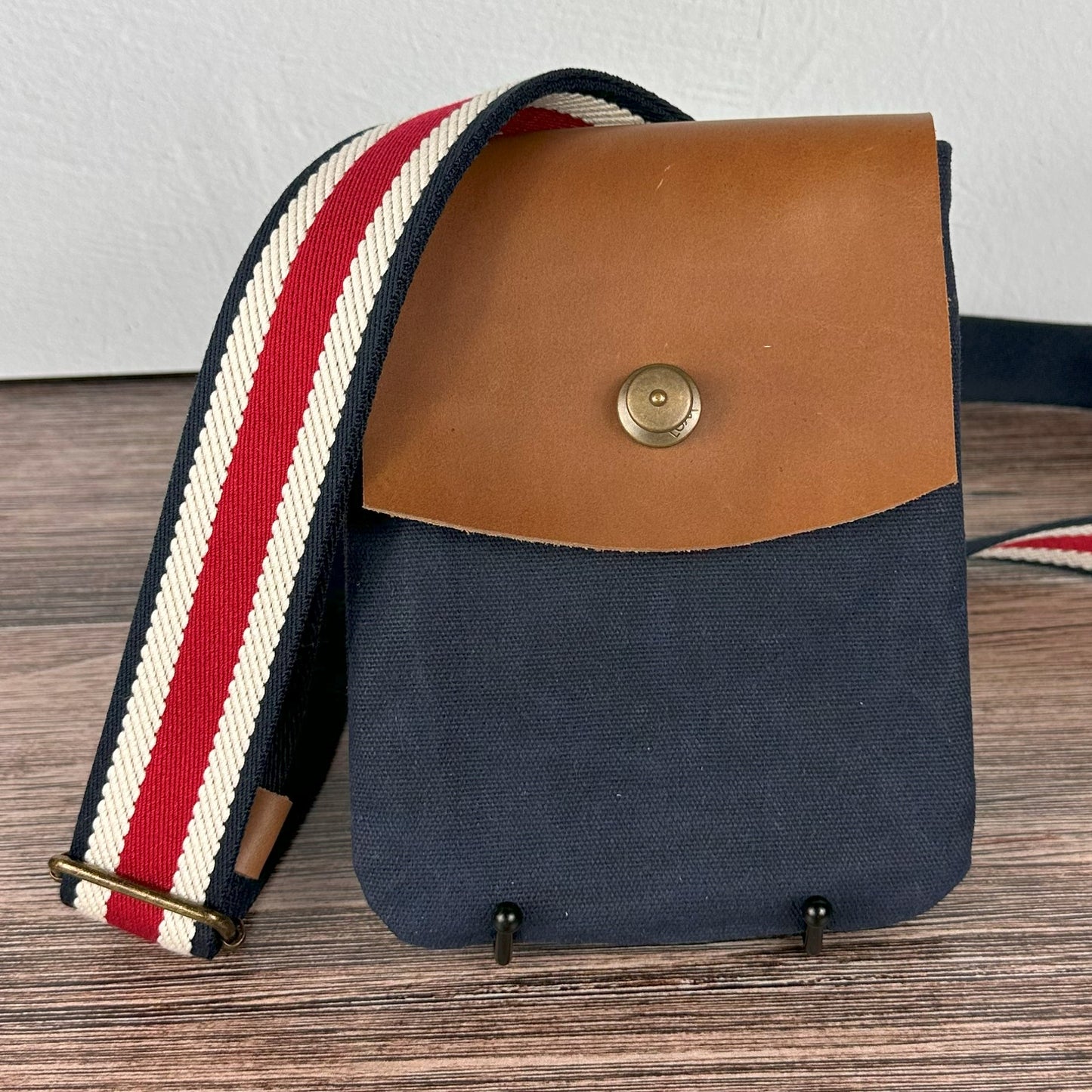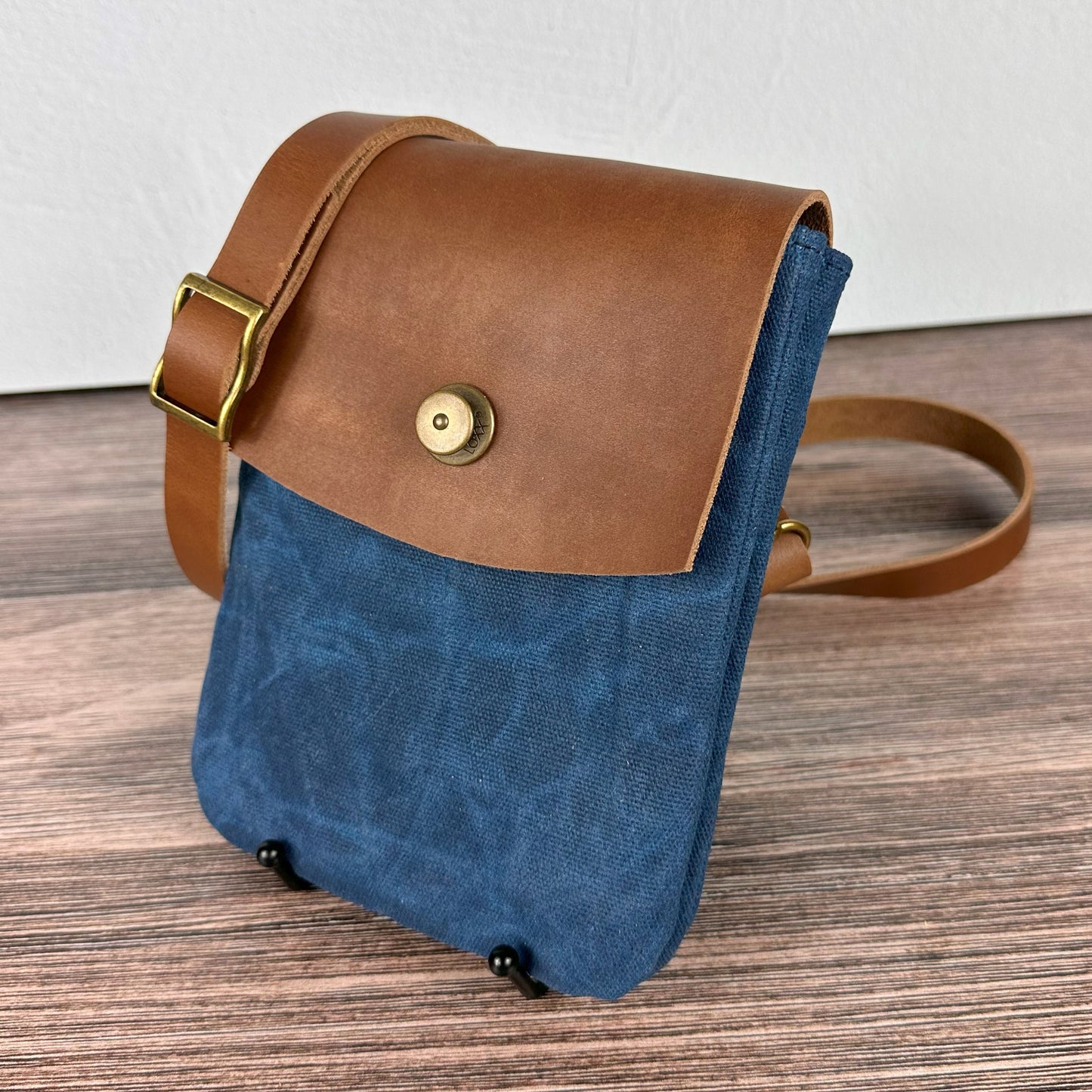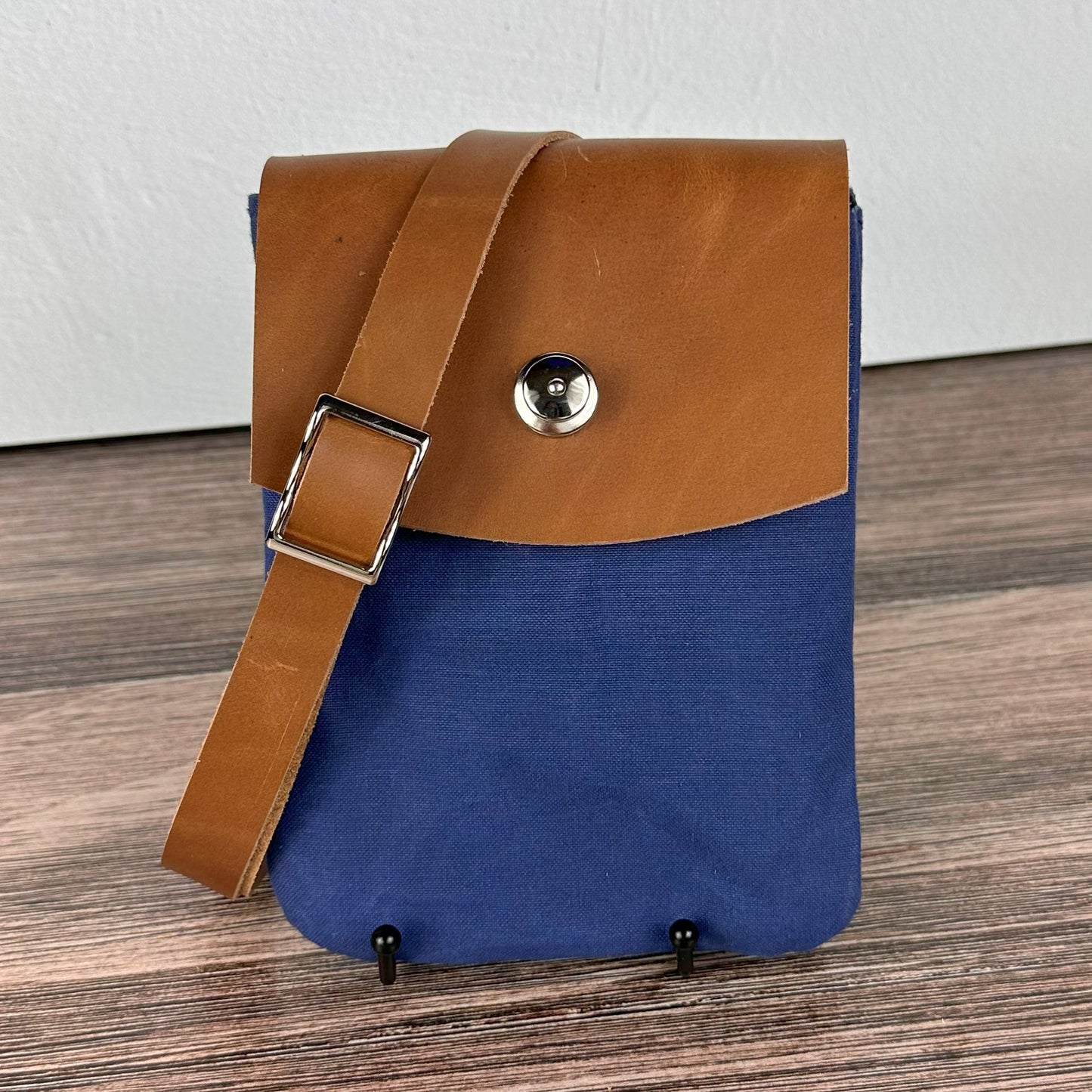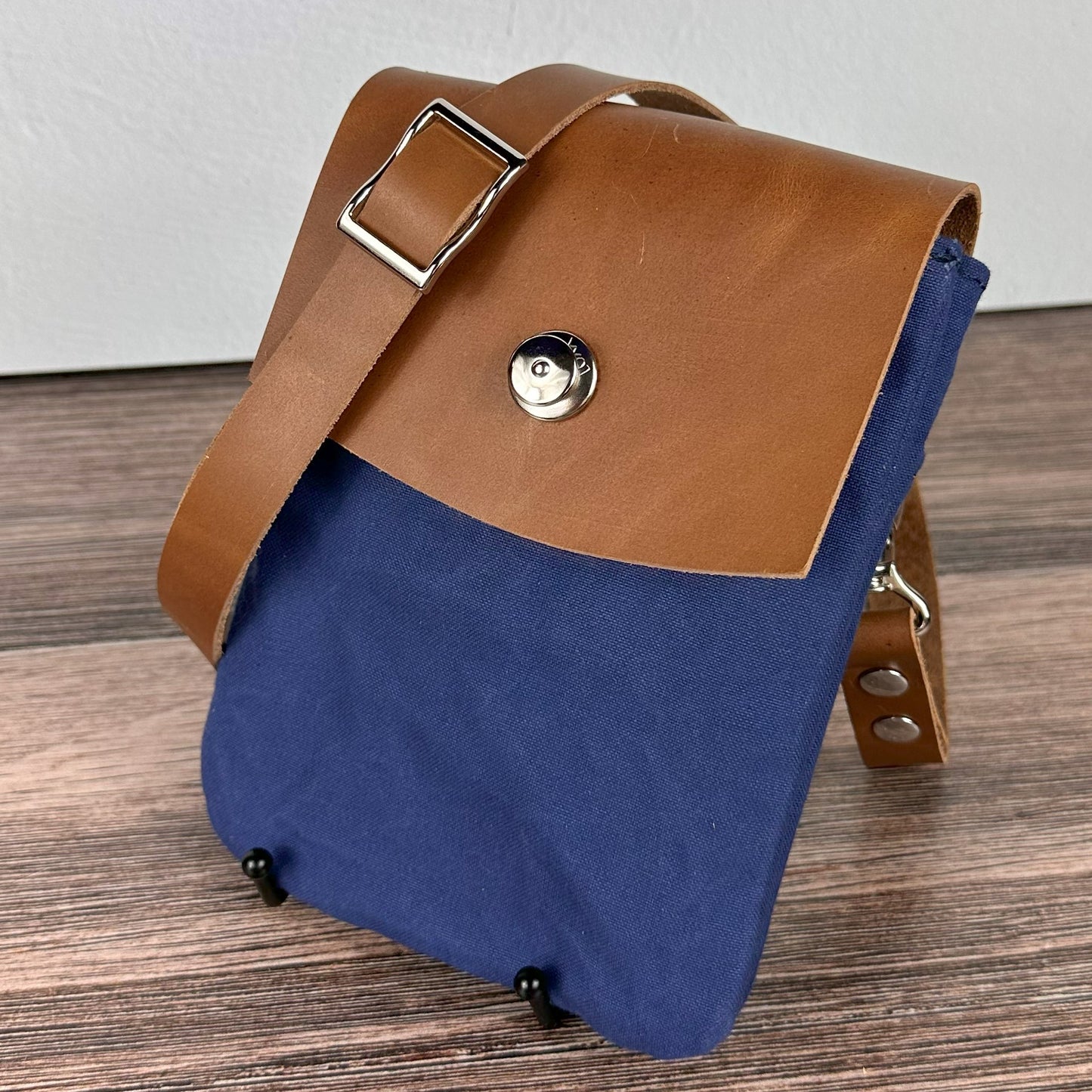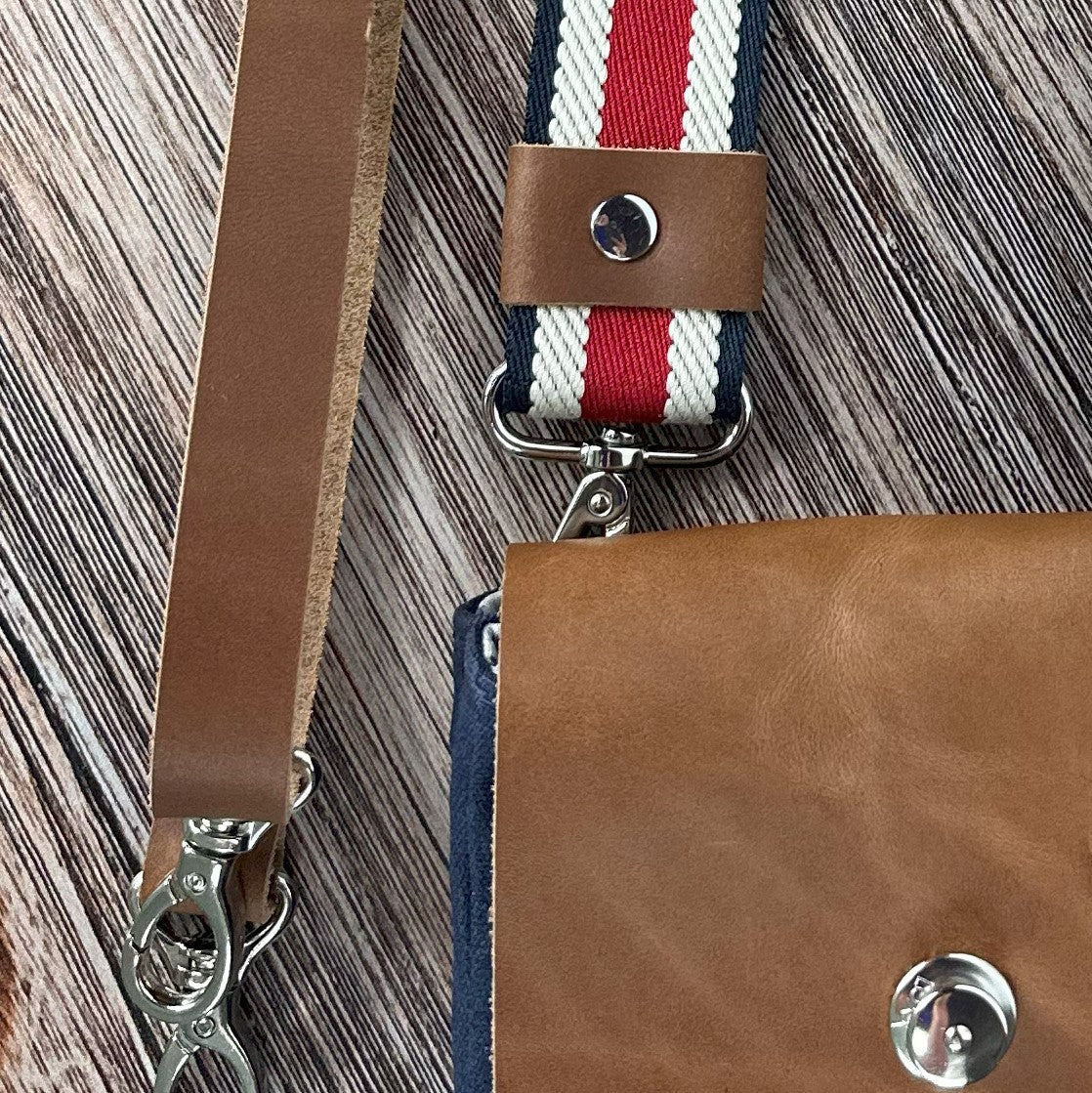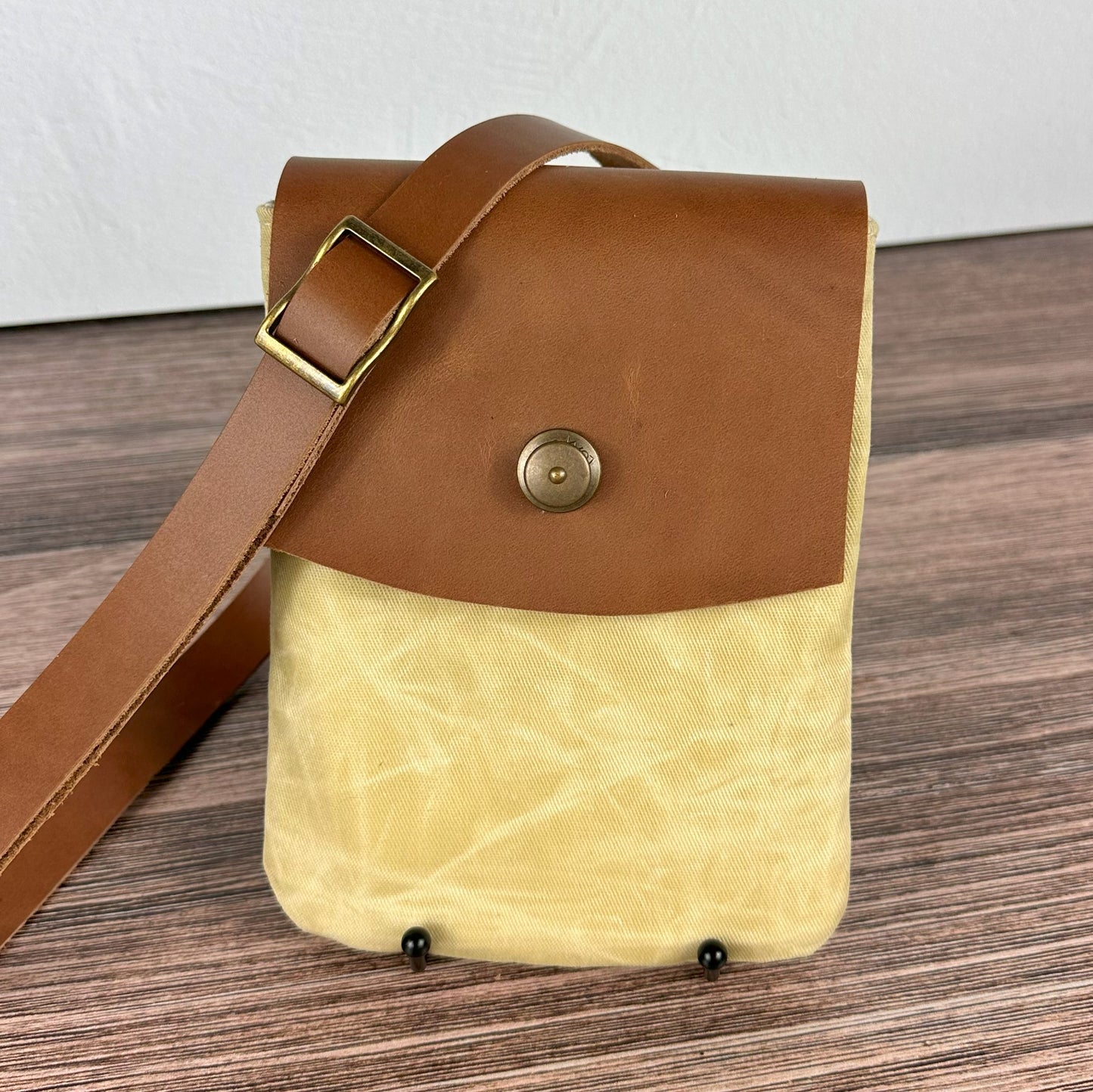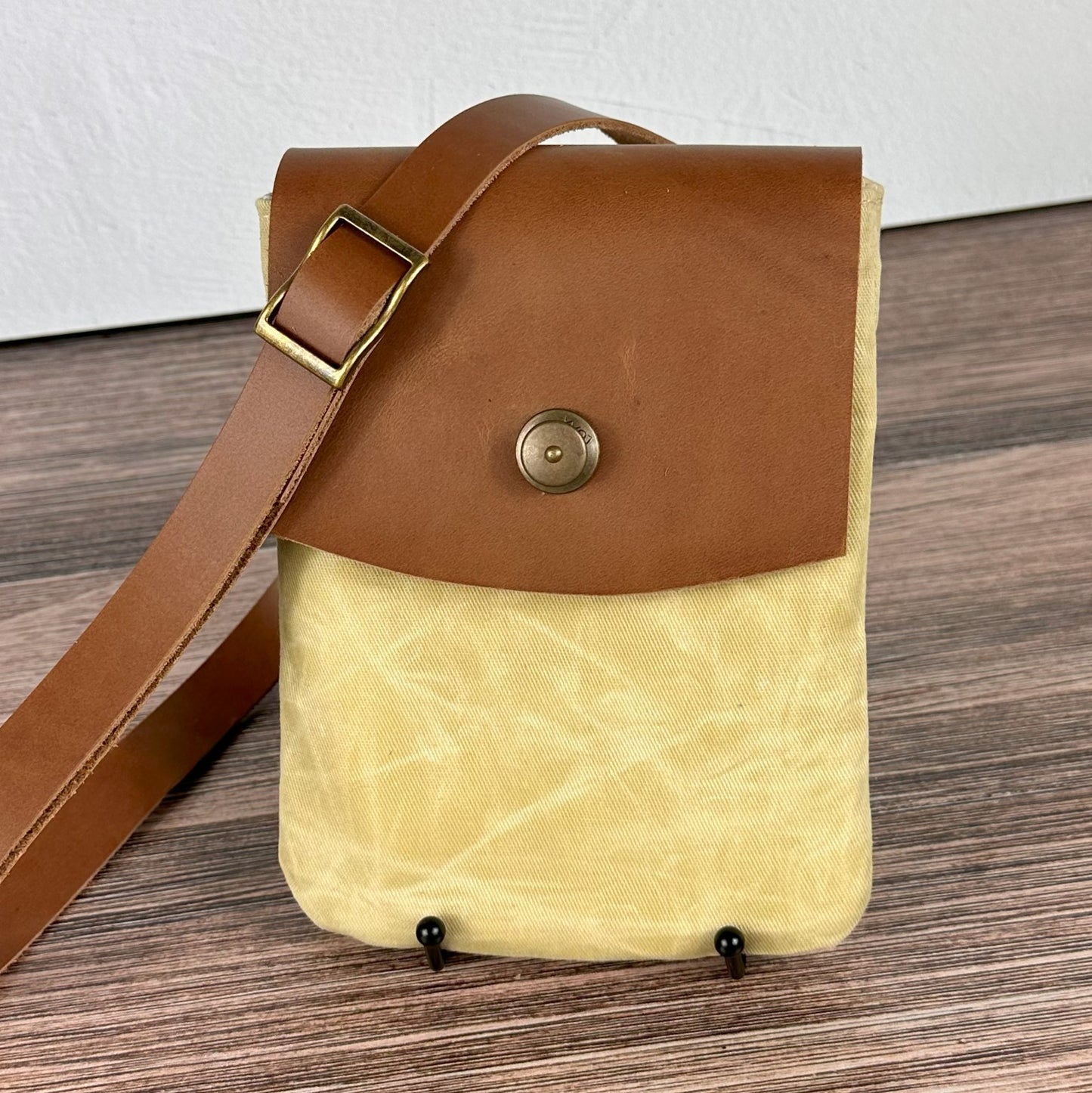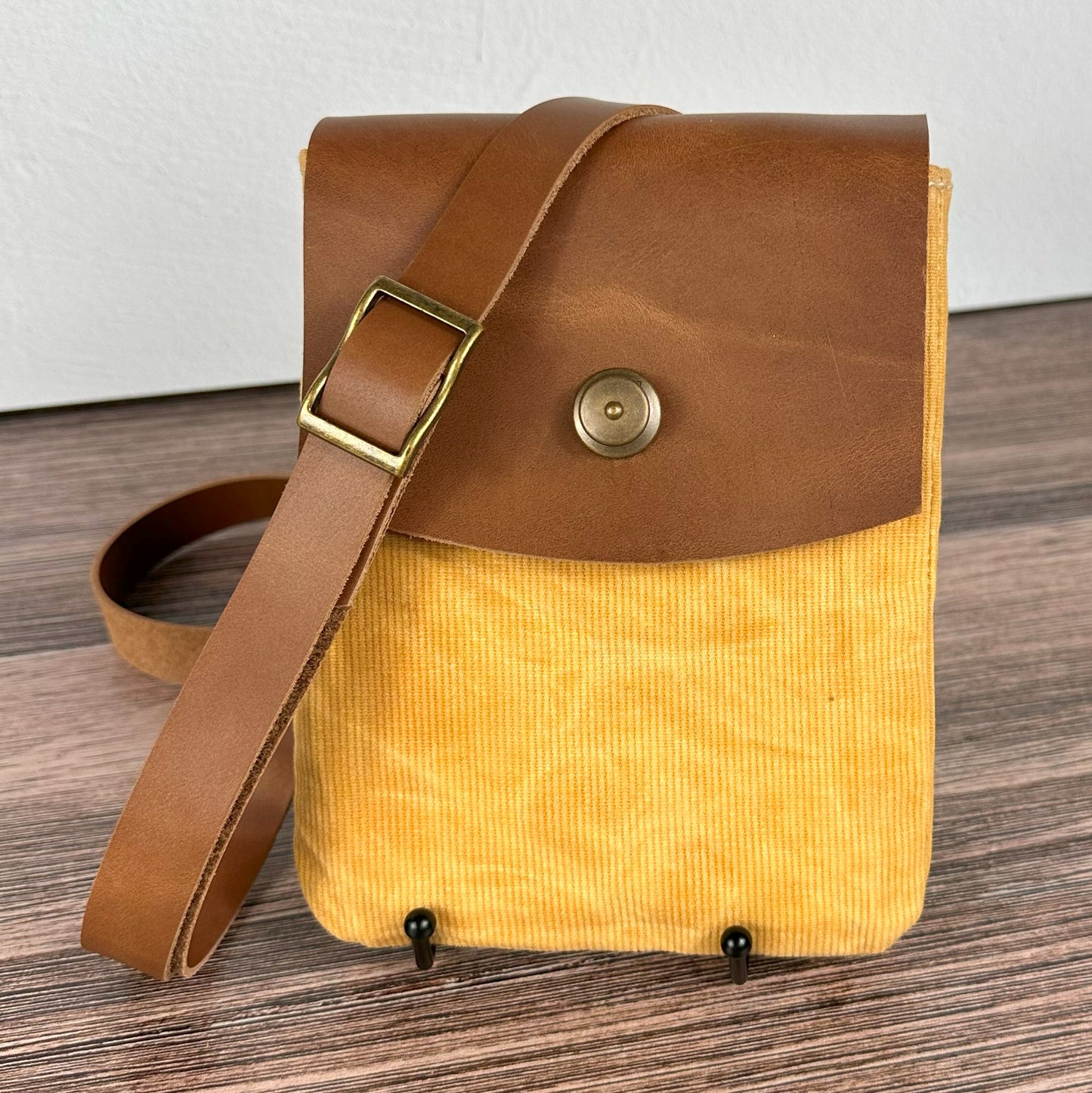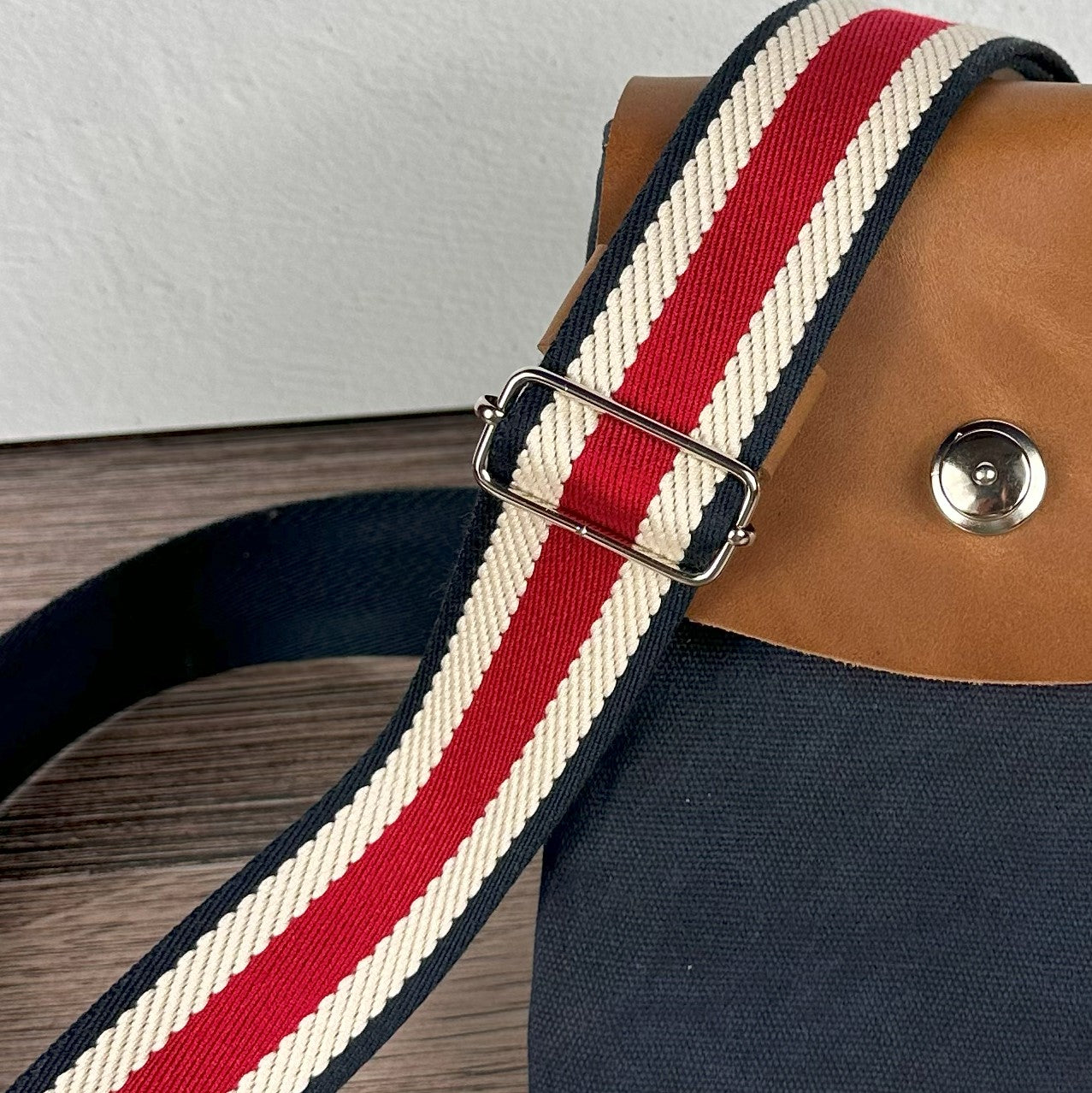 Local Shipping

Pickup can be requested within 5 miles of the 20764 zip code. Please update the "OrderSpecial Instructions" during checkout to request a local pickup.

Did you Know

I design or redesign all my produects and make everything you see. I strive to use the highest quality materials I can source.